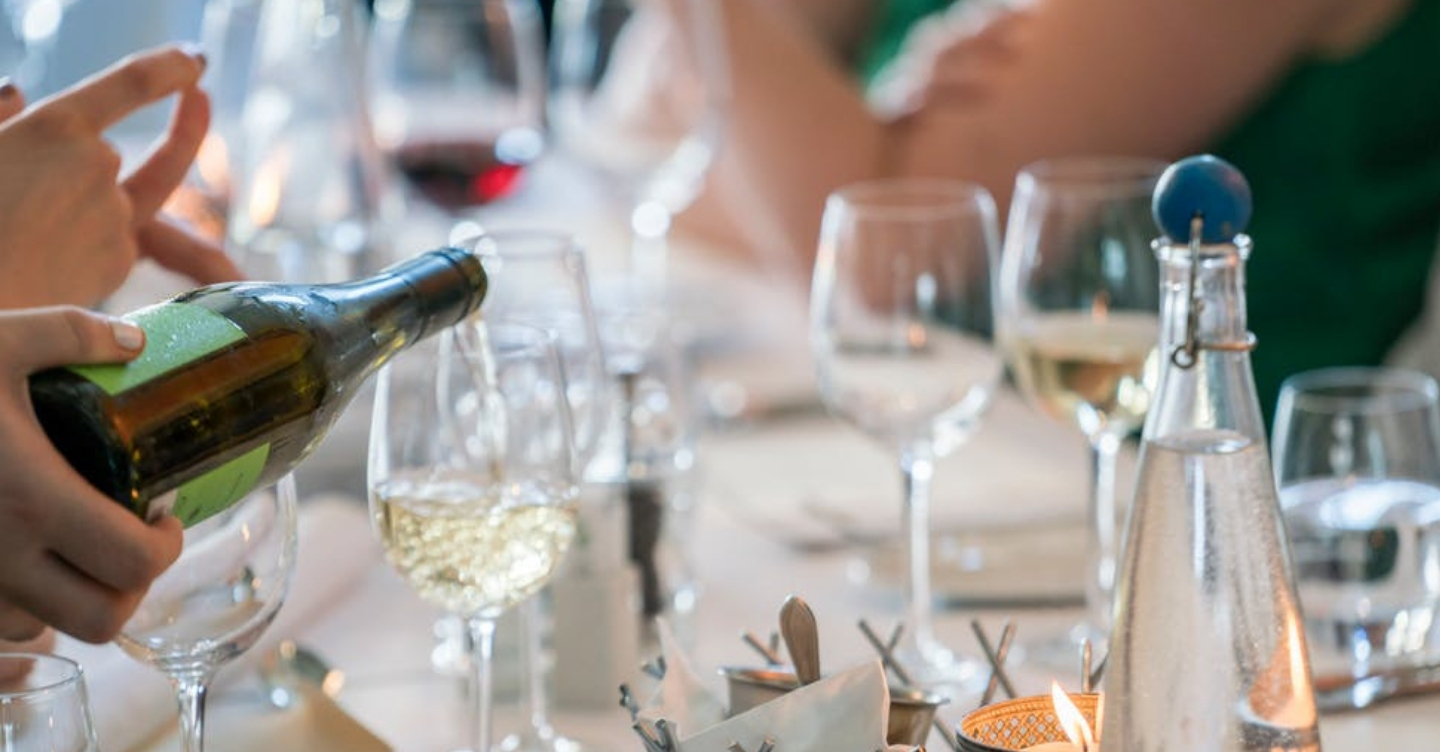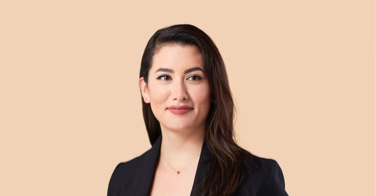 Get more out of your CRM.
Learn about all the tasks a CRM can take off your plate with this free guide.
In a working world where 50% of employees feel unappreciated, a little bit of recognition can go a long way.
That's why gift-giving is so important for keeping your sales team engaged and avoiding burnout.
(And if you're hunting for something special for the salesperson in your life, we've got you covered too.)
Here's a list of gifts for salespeople for any occasion. Whether it's a gift for the holidays or "just because," any of these ideas are fair game.