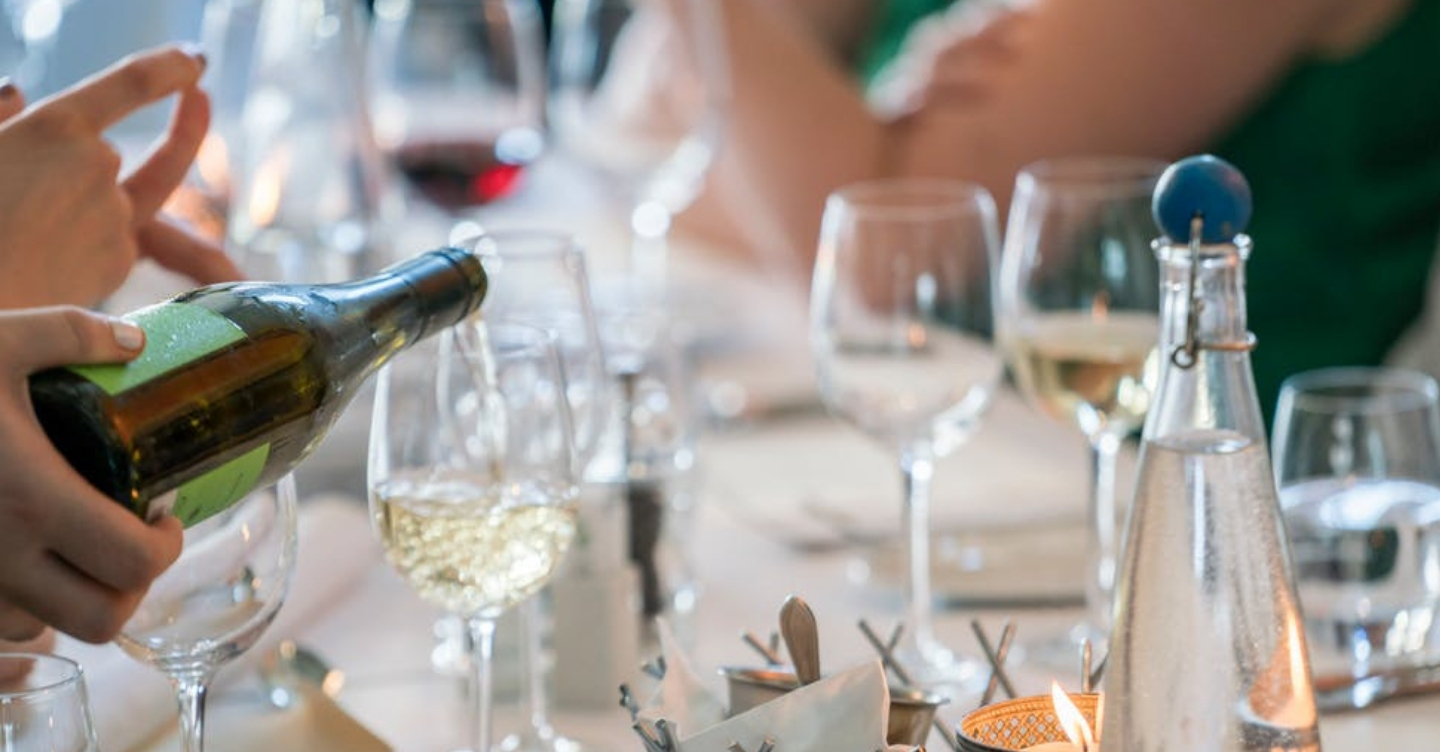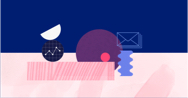 Free Sales Email Boot Camp
Learn how to generate more leads and revenue right from your inbox.
In a working world where 50% of employees feel unappreciated, a little bit of recognition can go a long way.
That's why gift-giving is so important for keeping your sales team engaged and avoiding burnout.
(And if you're hunting for something special for the salesperson in your life, we've got you covered too.)
Here's a list of gifts for salespeople for any occasion. Whether it's a gift for the holidays or "just because," any of these ideas are fair game.

X
Get Your Fix
Get the latest learnings in your inbox
Want to know everything about growing a business? We'll deliver it straight to your inbox.
By signing up here I agree to receive Copper's email newsletter and other offers.