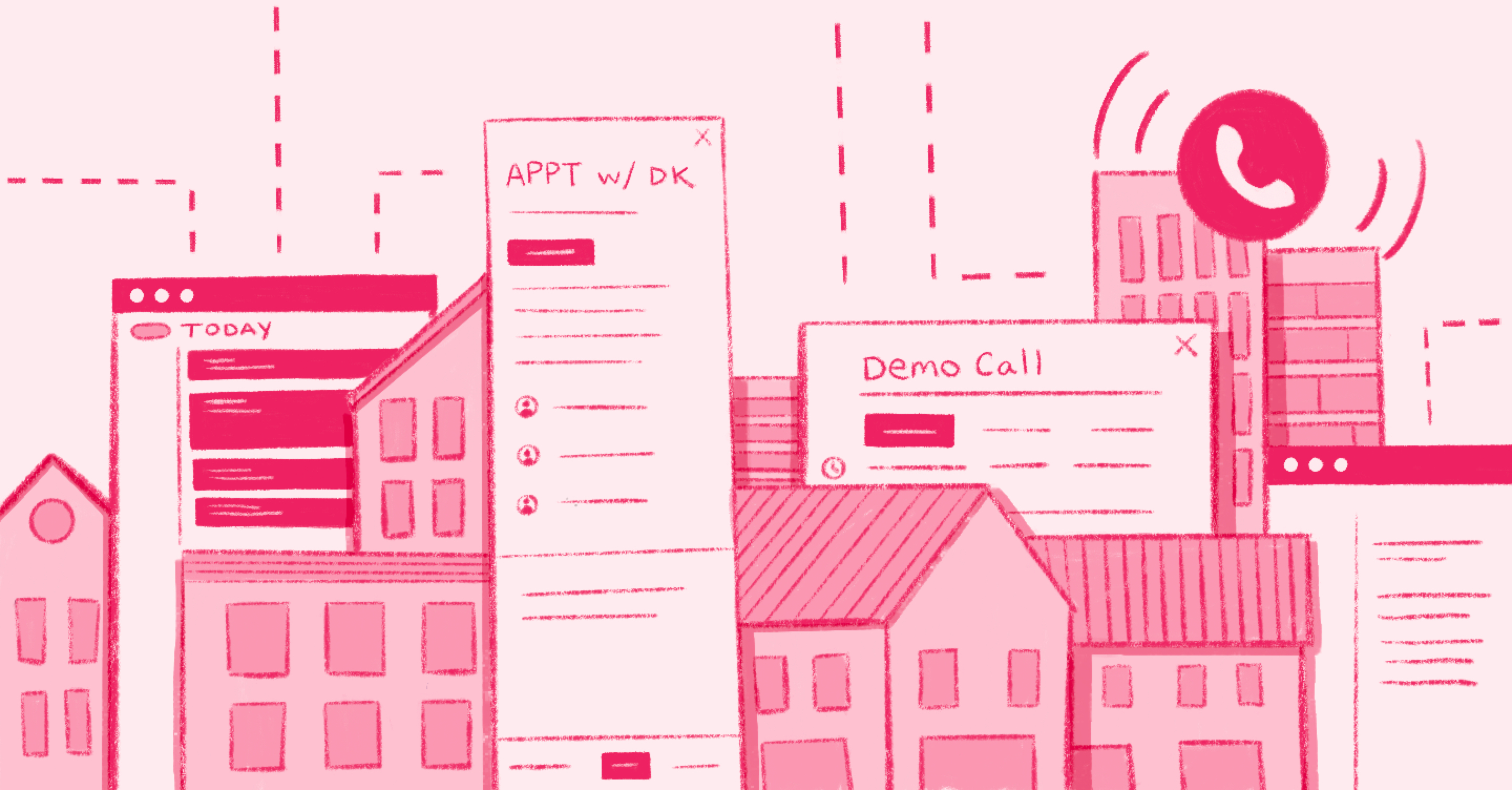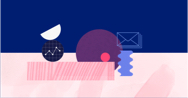 Free Sales Email Boot Camp
Learn how to generate more leads and revenue right from your inbox.
They're listening to what you're saying, and they seem interested in your product or service.
But, just as you're about to set up an appointment, they say, "Could you just send me this information by email?"
Ouch.
Setting an appointment with your prospects isn't an easy task. After all the effort you put into prospecting, collecting leads, and doing research, is there any way to improve your chances of setting an appointment?
Thankfully, there is.
In this post, we're going to dive into three simple steps you can use to grab your prospect's attention and convince them to book an appointment with you:
Then, we'll discover how to apply these three steps both on sales calls and in sales emails.

X
Get Your Fix
Get the latest learnings in your inbox
Want to know everything about growing a business? We'll deliver it straight to your inbox.
By signing up here I agree to receive Copper's email newsletter and other offers.