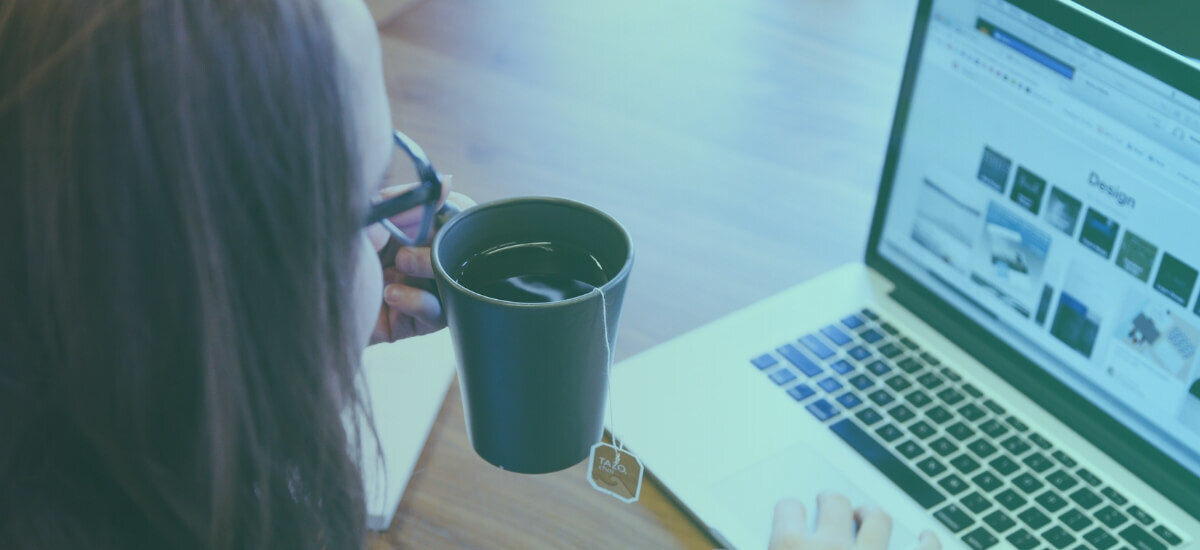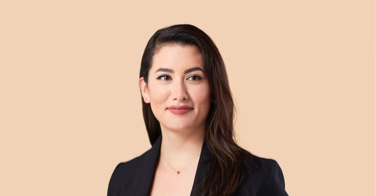 Get more out of your CRM.
Learn about all the tasks a CRM can take off your plate with this free guide.
That's because sales don't happen by accident.
They happen through consistency and strategy.
And if you want more consistent sales, you need to figure out your most important sales activities and how to streamline them.
Because there shouldn't be any guessing games about how you're spending your time.
Looking at your day-to-day routine, ask yourself: what's working best for you?
And where might you be losing your precious leads?
If you aren't 100% sure if your current routine is up to snuff, we've got you covered. Below we've outlined the six sales activities that deserve your team's attention and how to better act on them: