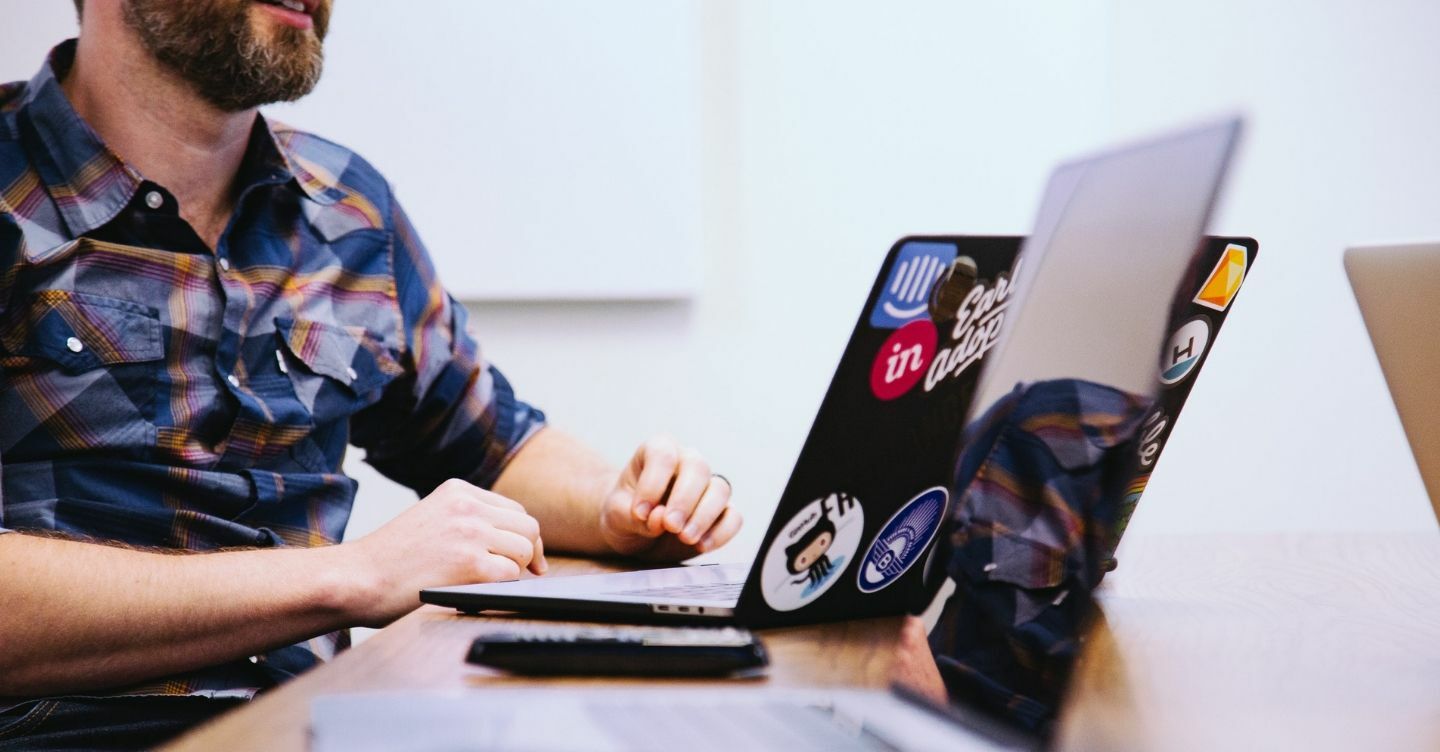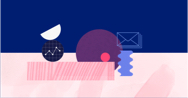 Free Sales Email Boot Camp
Learn how to generate more leads and revenue right from your inbox.
A sales campaign (also known as an "outbound sales plan") is a series of pre-planned actions your team takes to convert a defined segment of prospects into customers within a set period of time.
X
Get Your Fix
Get the latest learnings in your inbox
Want to know everything about growing a business? We'll deliver it straight to your inbox.
By signing up here I agree to receive Copper's email newsletter and other offers.