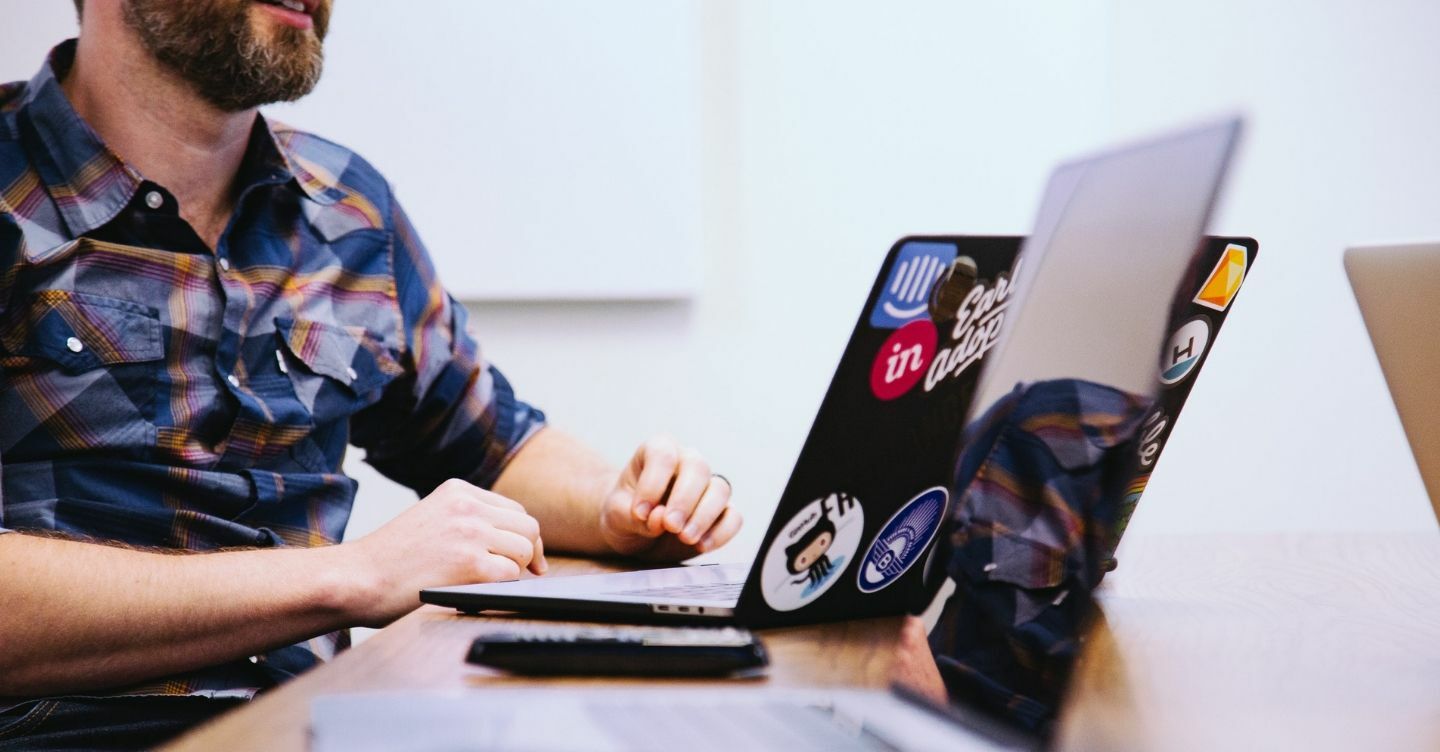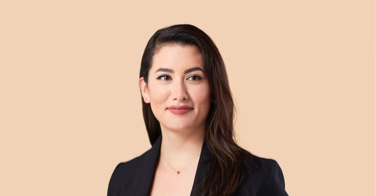 Get more out of your CRM.
Learn about all the tasks a CRM can take off your plate with this free guide.
A sales campaign (also known as an "outbound sales plan") is a series of pre-planned actions your team takes to convert a defined segment of prospects into customers within a set period of time.