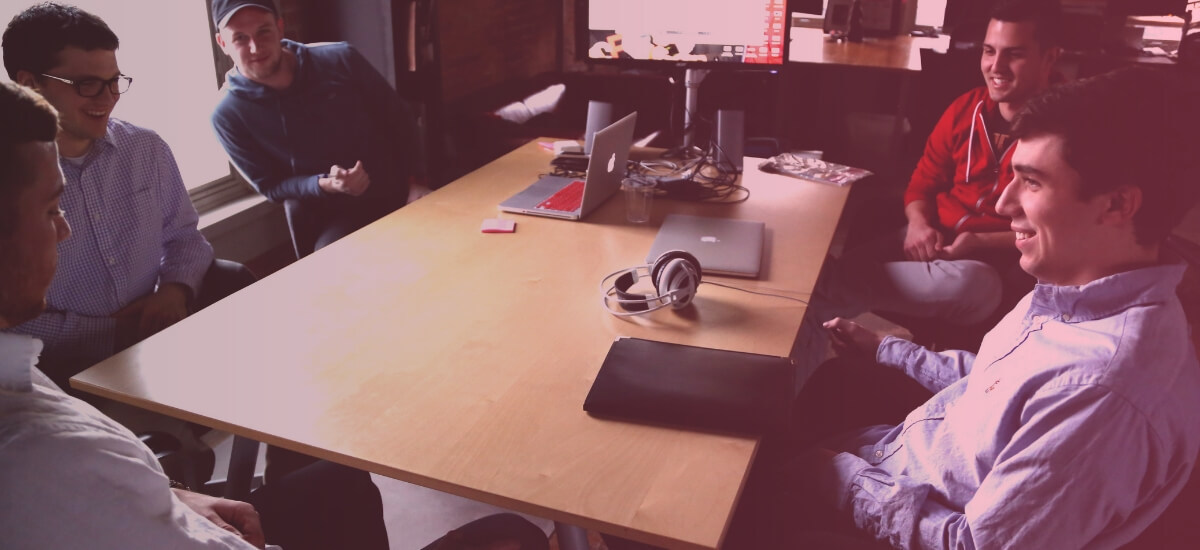 Sales Tactics
The Big List of Sales Email Statistics for 2019
You need sales to maintain or grow your business no matter what industry you're in. One of the most effective ways to reach your target audience and make those sales are through strategic email marketing.
However, investing your time and energy into your email marketing efforts alone is not enough; you need to be strategic in what you write, when you send it, and crafting the right call-to-action, amongst other things.
There are a lot of variables that go into an effective sales email. That's why we created this big list of sales email statistics to help you highlight what's most important in your business.
Implement these sales email statistics into your own email marketing strategy.
General email statistics
Pro-tip: Learn how to be a sales email master with this 6-day sales email boot camp.
Email subject line statistics
Email click-through rate statistics
Email response statistics
Email open rate statistics
B2B email statistics
B2C email statistics
Email device and demographics statistics
Stats for writing sales emails
Stats for sending sales emails
Consider these statistics when crafting your next sales email.
As you can tell from the above statistics, a lot goes into crafting an effective sales email. However, instead of trying to implement each into every email you create, simply keep them in mind and mull over what will work best in order to reach your overall sales goals.
Know of any other useful sales email statistics? Tweet us!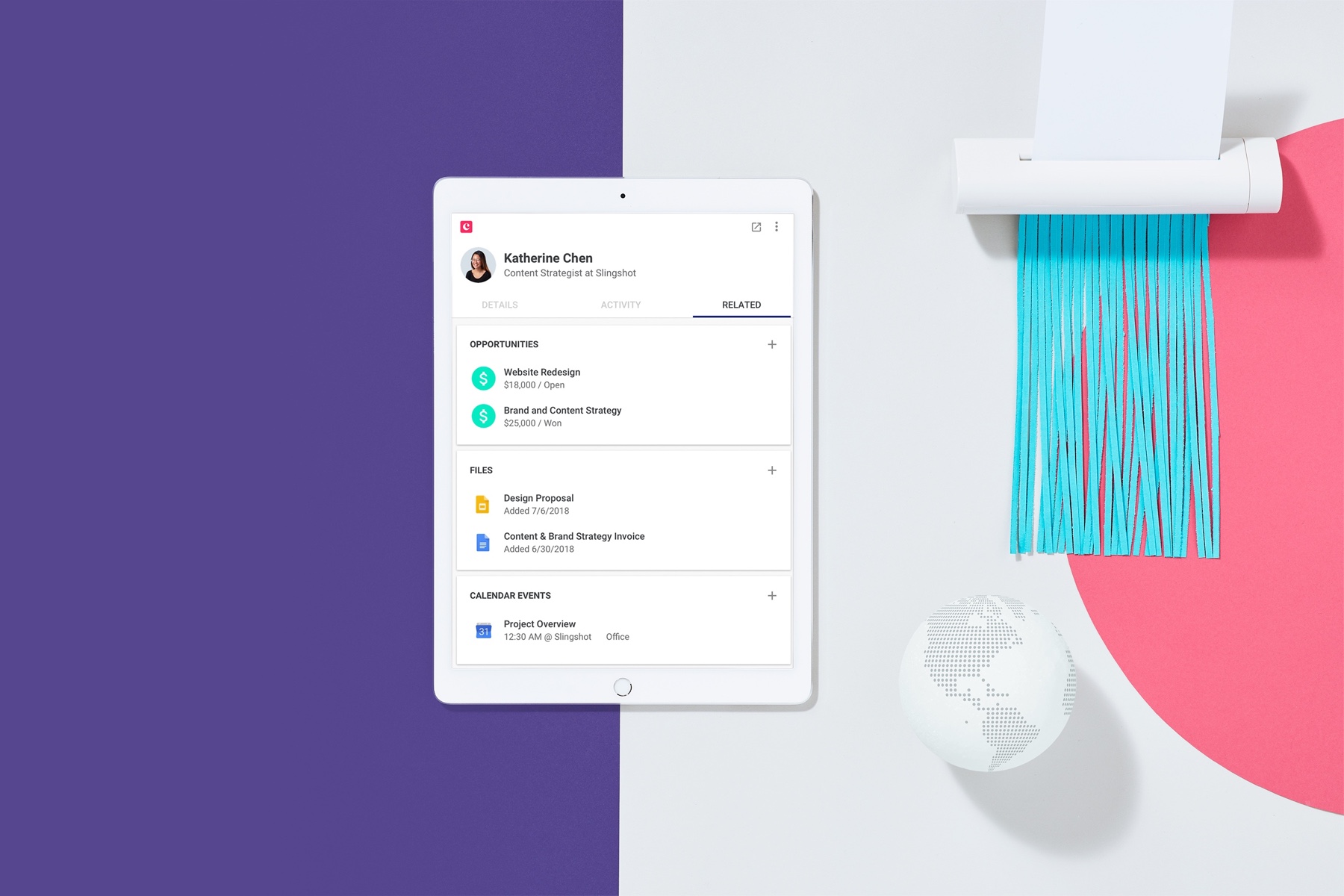 X
Get Your Fix
Get the latest learnings in your inbox
Want to know everything about growing a business? We'll deliver it straight to your inbox.
By signing up here I agree to receive Copper's email newsletter and other offers.