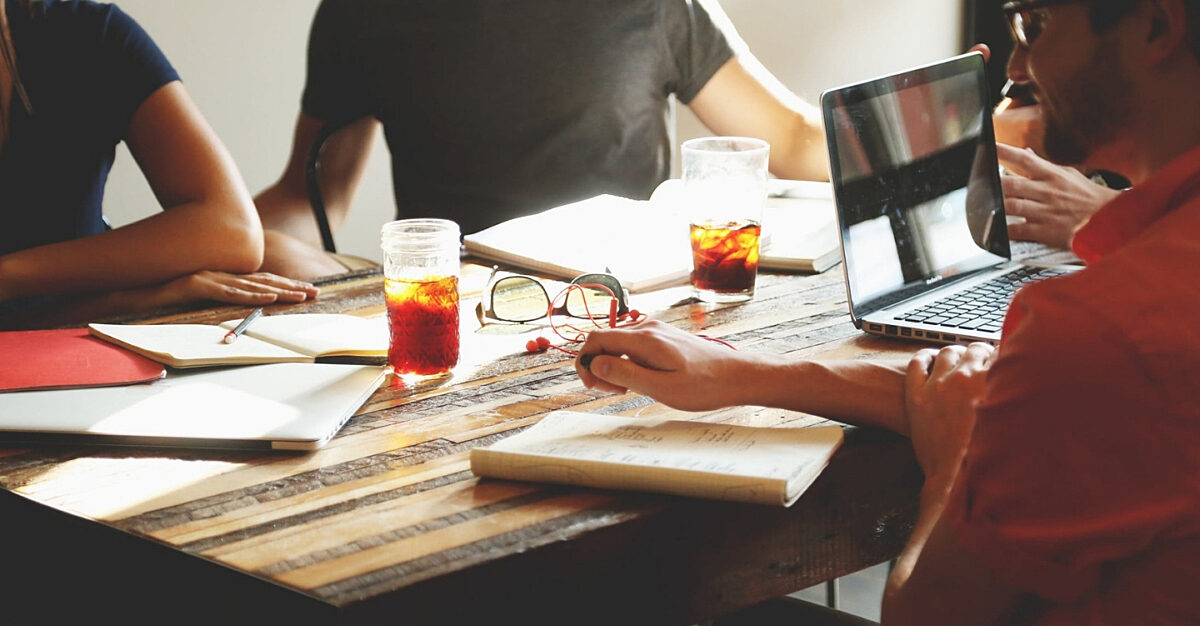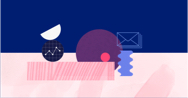 Sales Bootcamp
Learn how to generate more leads and revenue right from your inbox.
You're busy.
You've got a team to manage and a business to look after.
You spend hours every day sifting through emails, talking to your reps, and figuring out what direction you need to take next to blow your profits through the roof.
X
Try an actually easy-to-use CRM for free.
Manage all your contacts, deals, emails, files, and more in one place.
By signing up, I agree to Copper's privacy policy & terms of service.