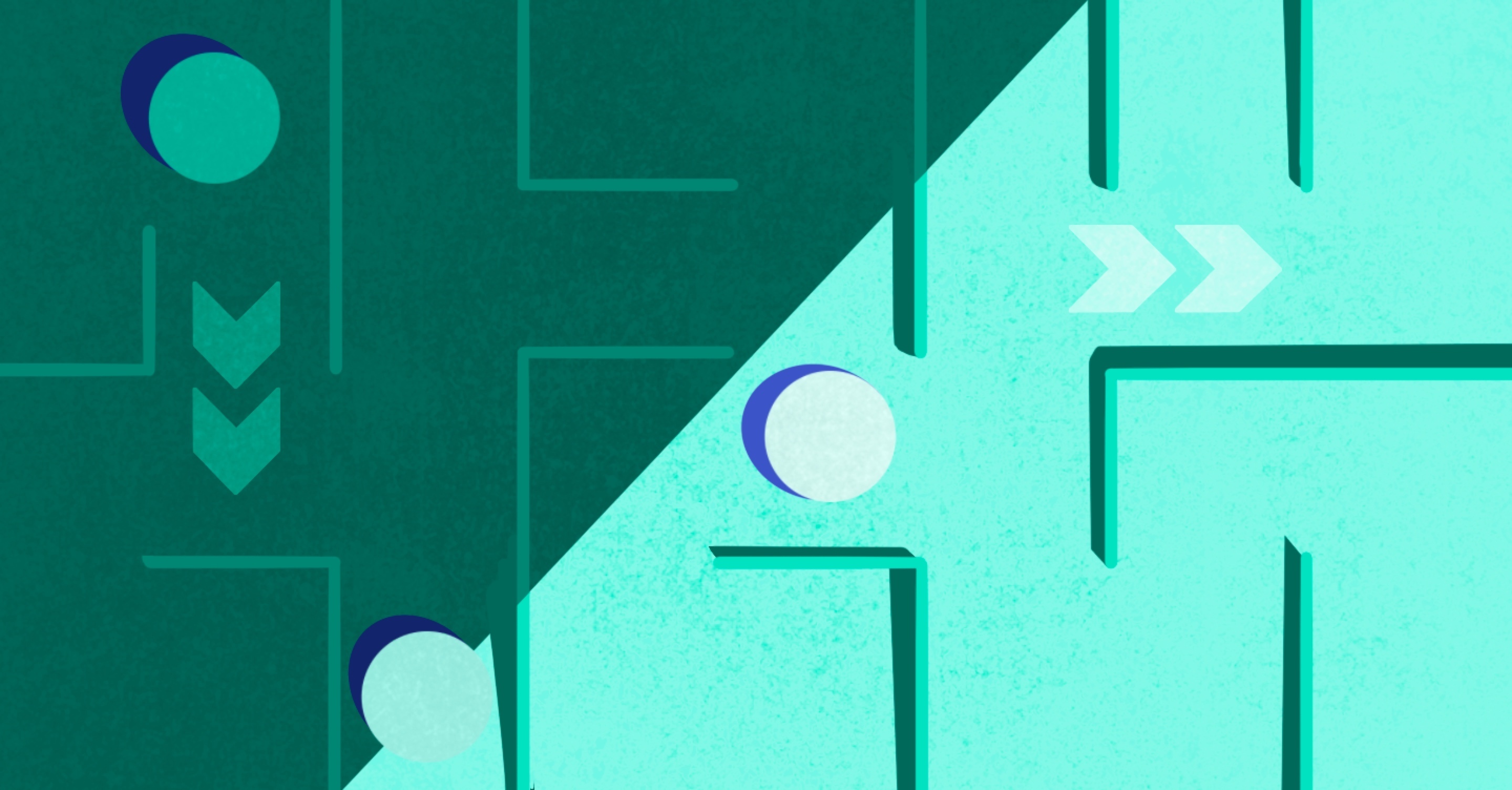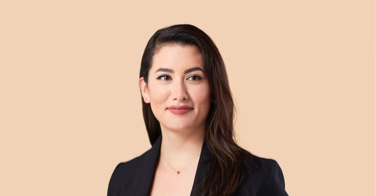 Get more out of your CRM.
Learn about all the tasks a CRM can take off your plate with this free guide.
By now, you've likely heard statistics about how much it costs to acquire new customers versus the (lower) costs of keeping the ones you already have.
Depending on who you ask, it can be anywhere from five to 25 times more expensive.
Aside from the financial aspect, being able to retain your customers is a critical step in ensuring that your business stays thriving and competitive.
As an added bonus, all those delighted customers will bolster your reputation, which tends to result in a natural boost in new business.
So what I'm trying to say is: it's a win-win no matter how that cookie crumbles.
In this article, you'll learn strategies for how to stop losing customers including:
Let's explore how you can stop losing customers and reduce your churn rate.