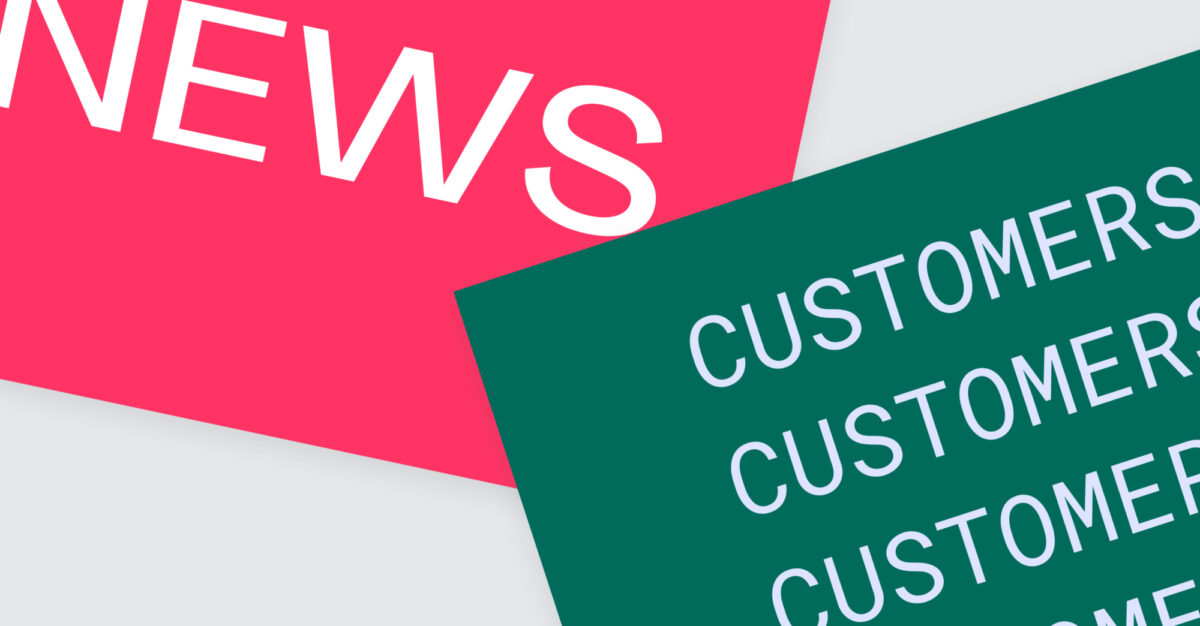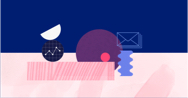 Sales Bootcamp
Learn how to generate more leads and revenue right from your inbox.
Because in addition to cooking up some marketing magic to gain customers, you need to be able to retain existing customers too.
One of the best ways to do that is to build customer loyalty.
With fierce competition all around you, it's critical that you keep your customers loyal so they don't take their business elsewhere.
Beyond reward programs and email newsletter specials, loyalty requires you to develop strong relationships with your prospects and customers.
Only then you can really focus on deepening relationships, increasing brand recall—and encouraging repeat business.
In this post, we'll go over:
Let's look at what customer loyalty is and how you can build it for your brand.

X
Try an actually easy-to-use CRM for free.
Manage all your contacts, deals, emails, files, and more in one place.
By signing up, I agree to Copper's privacy policy & terms of service.