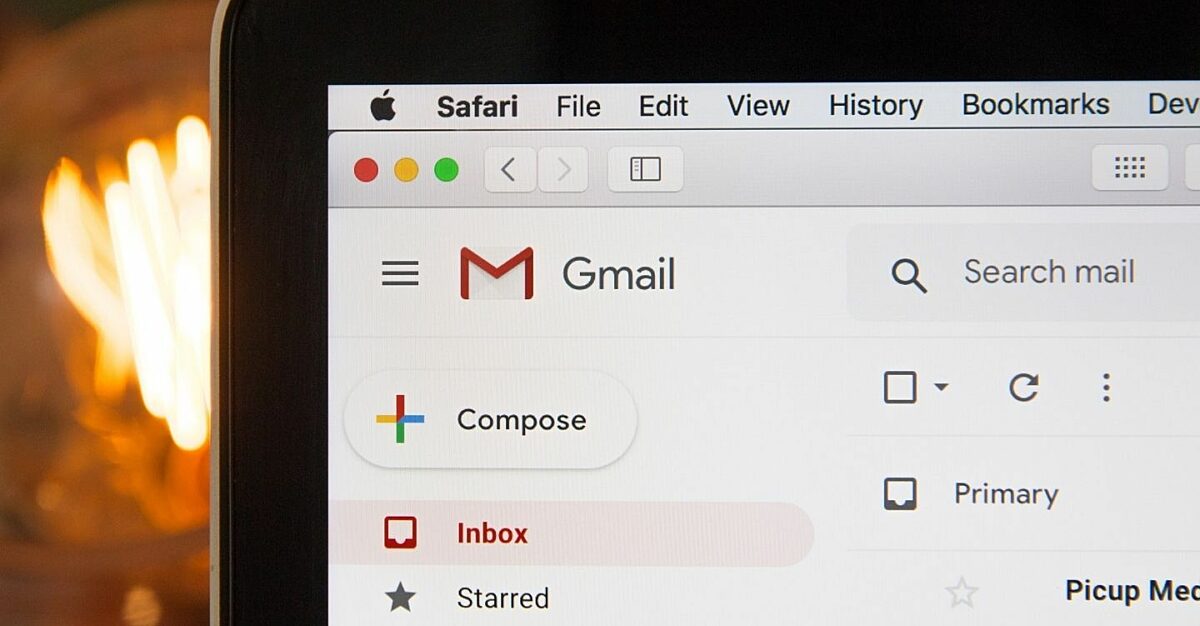 But here's the thing:
Gmail isn't just a great communication platform. It's a powerhouse of productivity, too.
When you think about the kinds of things you waste time on during your workday, how many of them could be improved by flipping a switch in Gmail that says:
"Don't bother me with notifications right now."
Or:
"Automatically move these kinds of messages into this folder."
Or even:
"Copy this contact's details into my CRM."
There are tons of Gmail hacks that enable you to do things like that… and much more.
Whether you're working solo with Gmail or with a team in G Suite, there's a lot this email platform has to offer in terms of productivity.
Let's dig into 32 hacks that you can turn on in Gmail right now.

X
Try an actually easy-to-use CRM for free.
Manage all your contacts, deals, emails, files, and more in one place.
By signing up, I agree to Copper's privacy policy & terms of service.