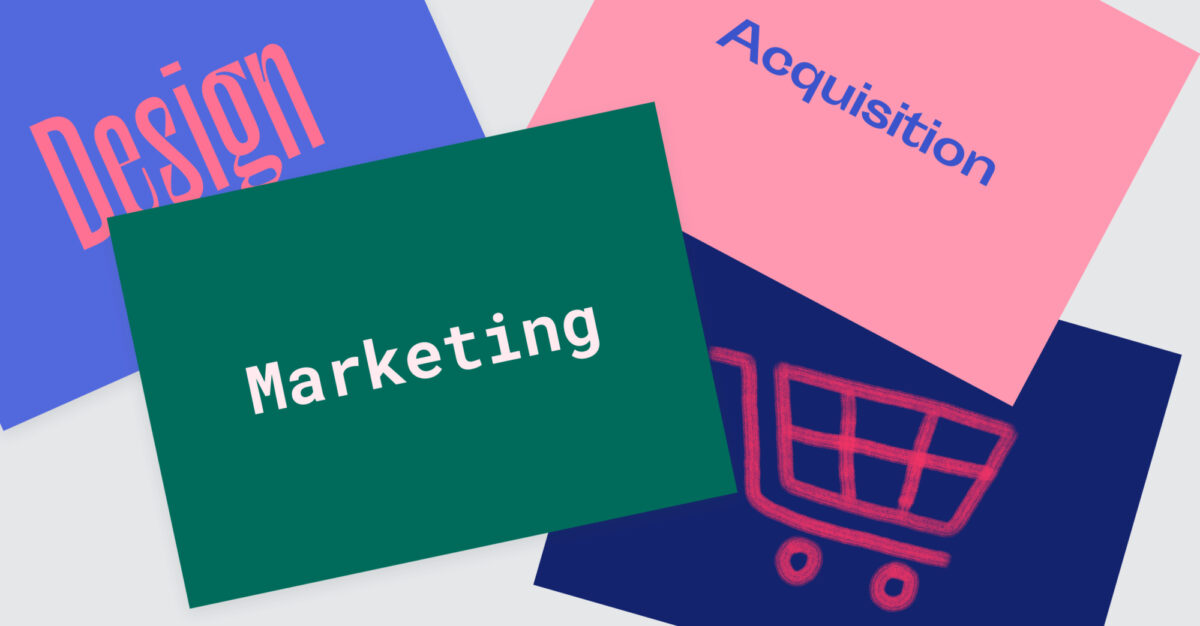 Not only do they need to be high-impact, they also need to be affordable and provide a high return on investment.
Whereas big box retailers or Fortune 500 companies can afford to throw money at experimental (or just plain bad) marketing initiatives, small businesses just don't have that luxury.
The following small business marketing initiatives might not seem all that glamorous, but they fit the bill of being affordable, requiring few human resources, and impactful.
We'll look at how to:
First, let's learn about one of the keys to small business marketing: building relationships.

X
Try an actually easy-to-use CRM for free.
Manage all your contacts, deals, emails, files, and more in one place.
By signing up, I agree to Copper's privacy policy & terms of service.