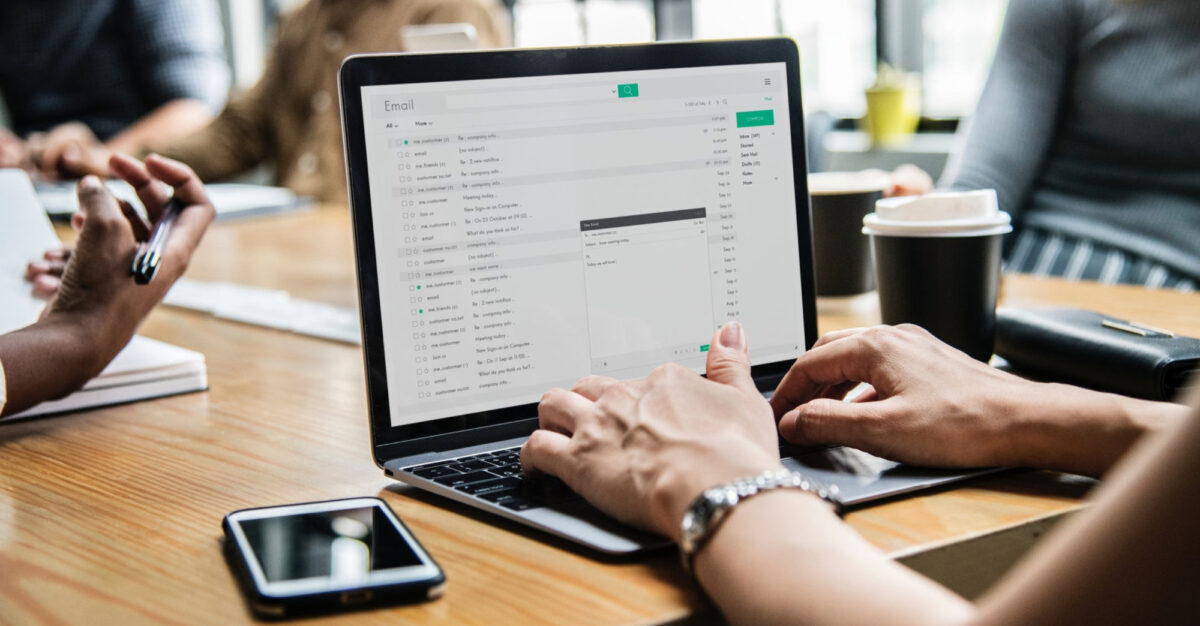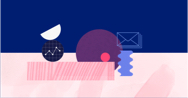 Sales Bootcamp
Learn how to generate more leads and revenue right from your inbox.
No, we're not talking about football or MasterChef: we're talking about sales emails.
This aspect of sales isn't getting any easier: in fact, the average open rate for an email campaign is just 20.81%.
Whether you're sending cold emails to new prospects or trying to set up a meeting with a lead, the same worries remain:
Did they see my emails?
Have they looked at the proposal yet?
Why aren't they responding?
Thankfully, sending an email isn't like sending off a carrier pigeon: there's a way to know exactly what happens to your email once you hit send.
Tracking the emails you send to prospects and leads gives you valuable insights that allow you to work smarter, worry less—and ultimately, close more deals.

Here are 11 simple methods to track your emails and use those insights to close more deals:
X
Try an actually easy-to-use CRM for free.
Manage all your contacts, deals, emails, files, and more in one place.
By signing up, I agree to Copper's privacy policy & terms of service.