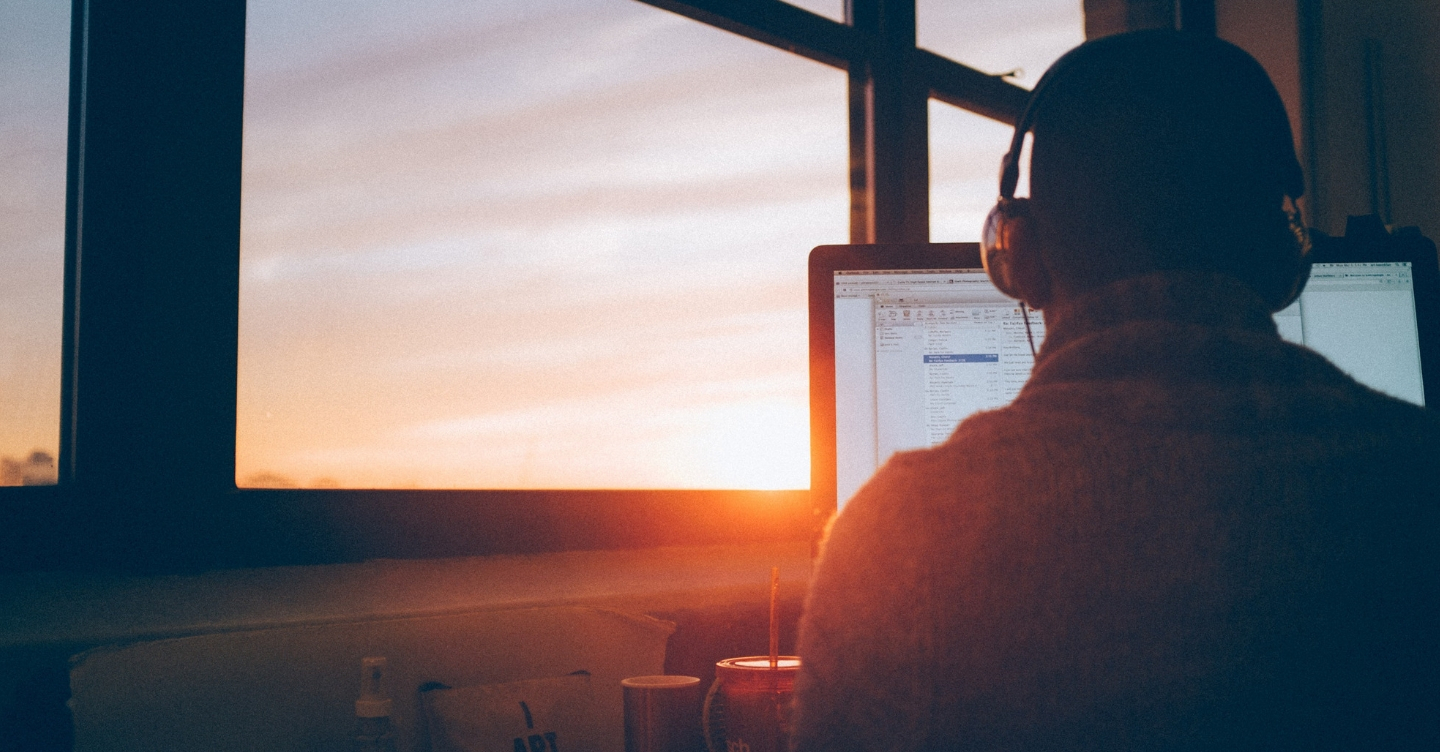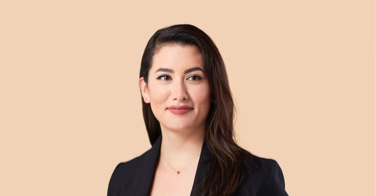 Get more out of your CRM.
Learn about all the tasks a CRM can take off your plate with this free guide.
Especially if you're new to the sales world (or if you're just not an extrovert), cold calling can seem pretty daunting.
It's no wonder that articles promoting the death of cold calling are so popular.
But let's not get ahead of ourselves.
While it's true that technology has opened many doors for the first contact with a new prospect, cold calling is still one of the best ways to begin conversations and start new prospects on the road towards a sale.
According to a survey by RAIN Sales Training, 69% of buyers have accepted phone calls from new providers in the last year.