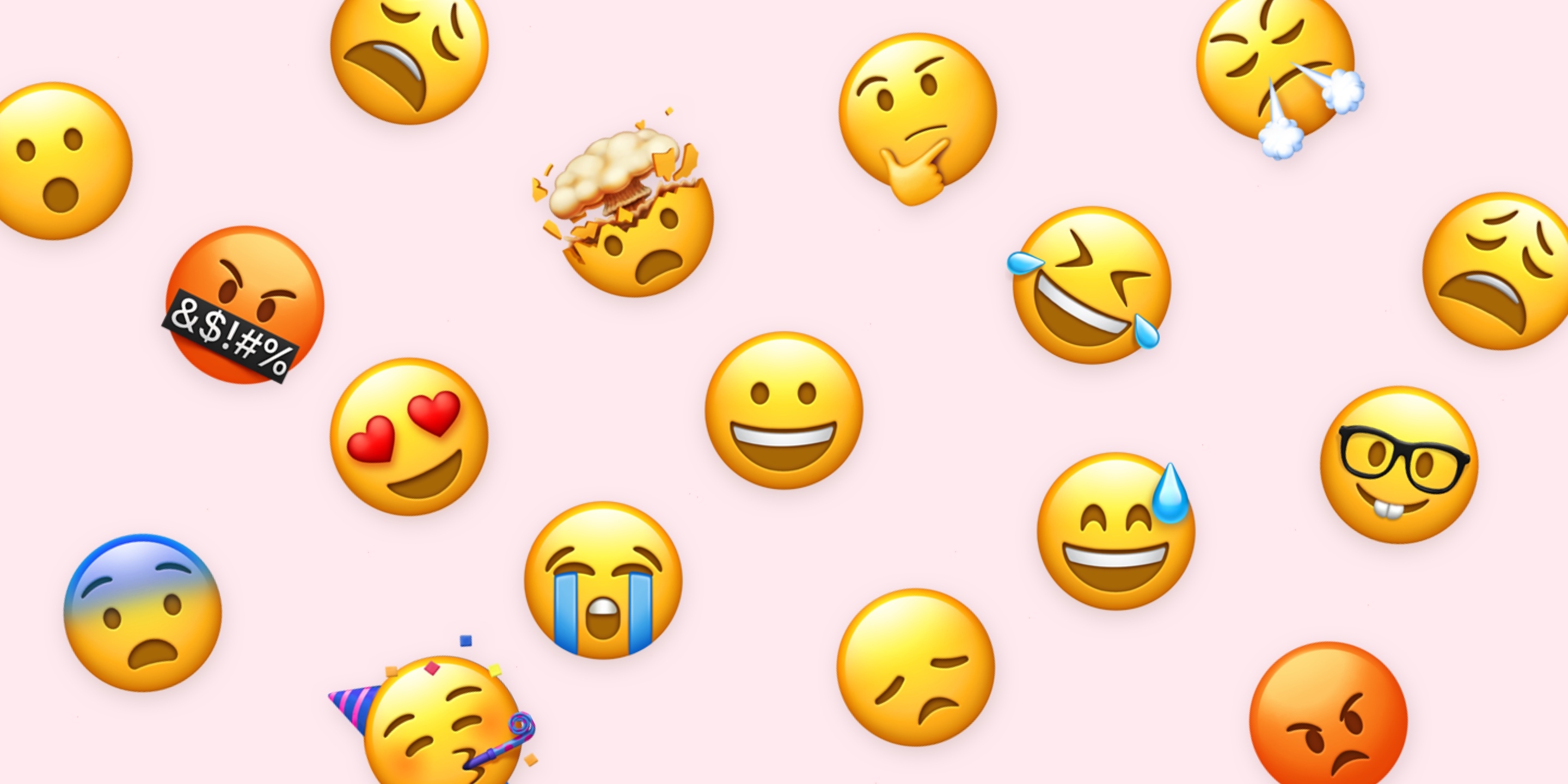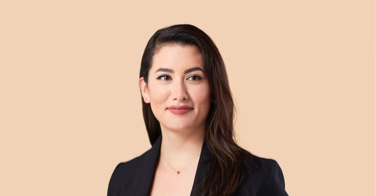 Get more out of your CRM.
Learn about all the tasks a CRM can take off your plate with this free guide.
Raising awareness for an unfamiliar product. Tapping into pain points. Running demo after demo.
The initial upfront investment required for customer acquisition in SaaS is staggering. In fact, the average SaaS startup spends 92% of their first-year contract value on that initial sale.
But in order for that investment to pay off, you need to keep your customers around for the long haul.
That's where SaaS-specific customer retention comes in.
Given the blood, sweat, and tears it takes to bring new customers on board, SaaS companies can't afford to ignore the fine details of retention if they expect to survive (let alone grow).
In this guide, I'll break down everything you need to know about SaaS customer retention, including:
First, let's look at the current landscape of SaaS customer retention.