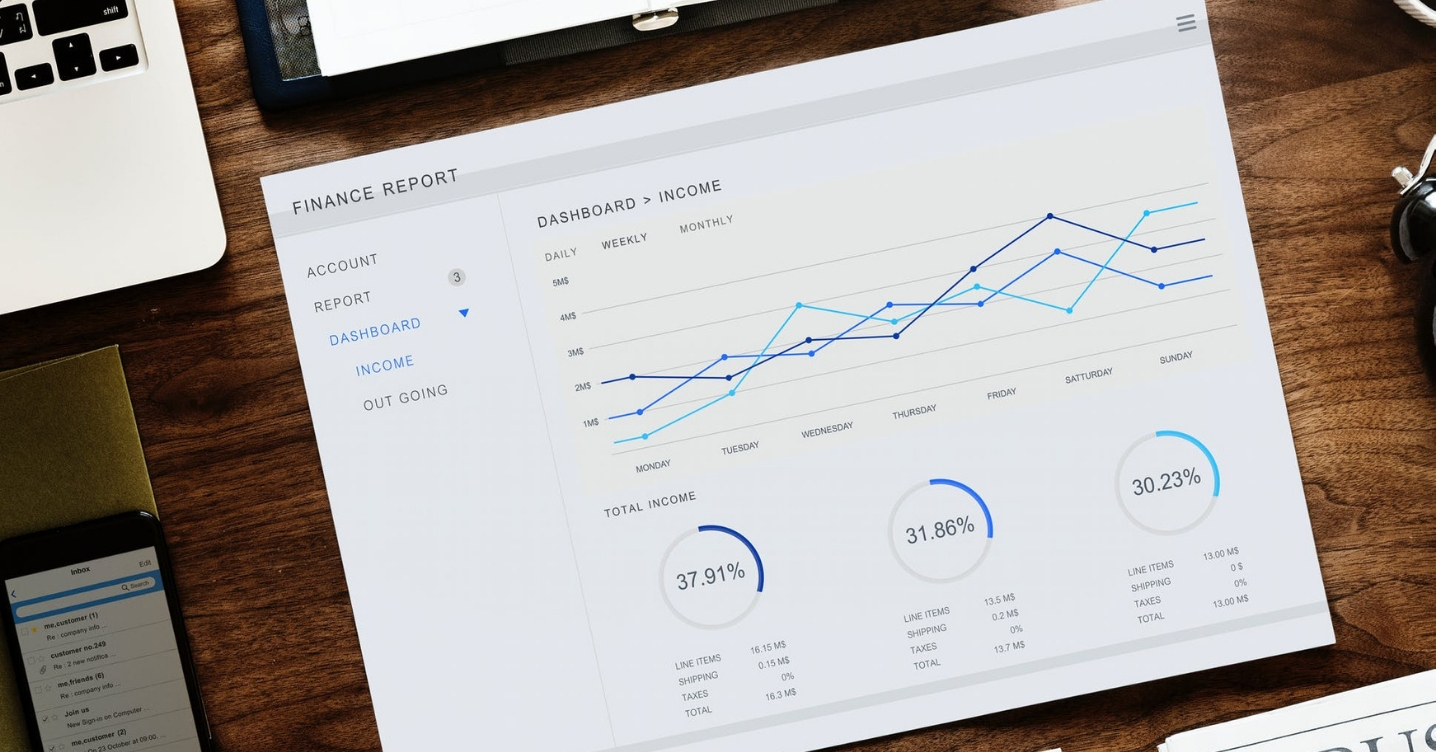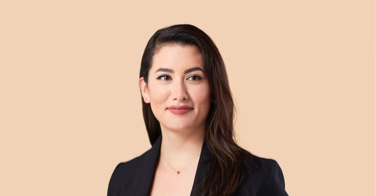 Get more out of your CRM.
Learn about all the tasks a CRM can take off your plate with this free guide.
Today's sales managers have tons of data at their fingertips; from sales velocity and pipeline coverage to CAC, CLV, and so many reports. But with insights coming from all angles it can be hard to separate the vanity KPIs from the sales metrics that really matter.