So happy with Copper.
12,000 companies big and small grow relationships with Copper.
Global enterprise companies use Copper to move business relationships forward.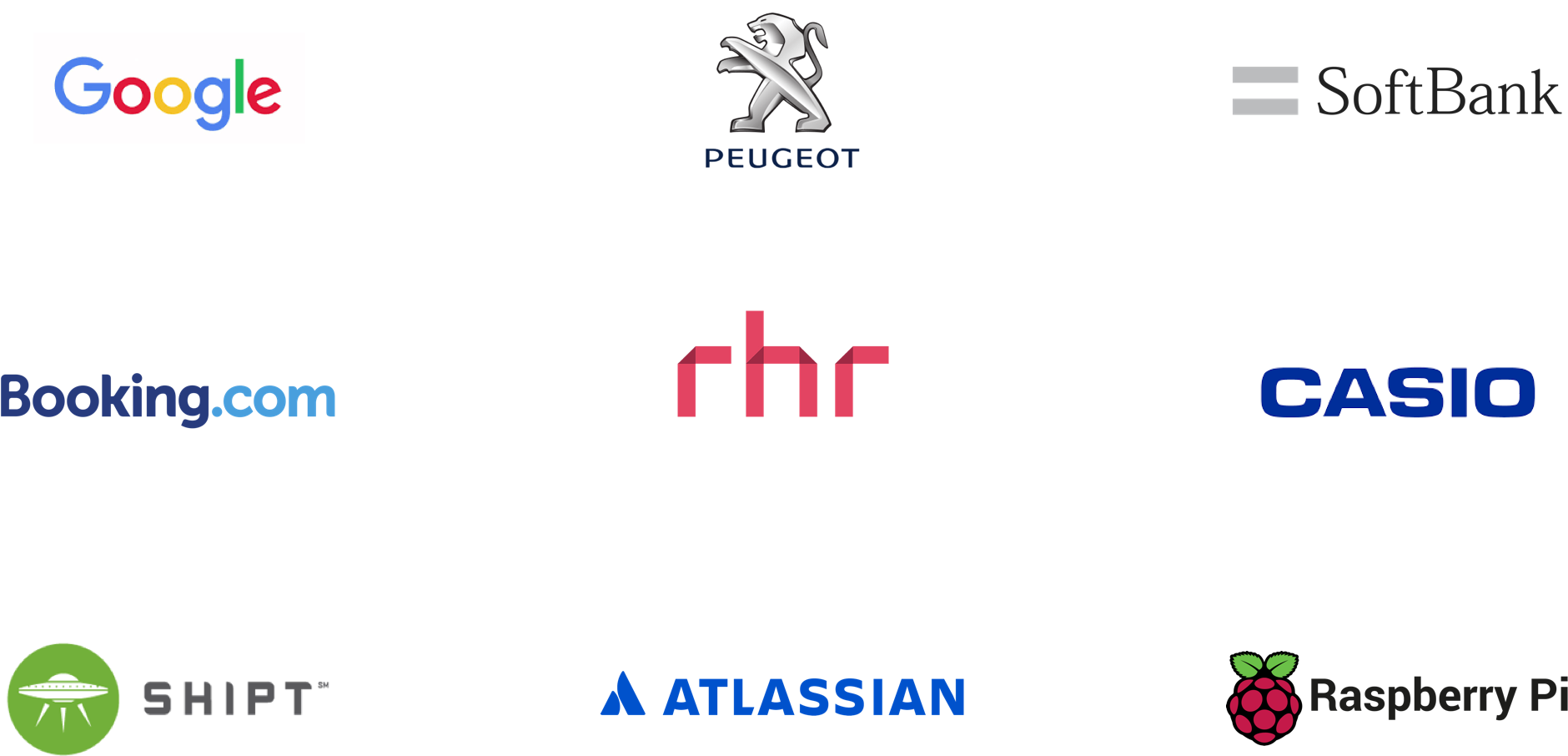 Thousands of G Suiteusers choose Copper.
Recommended for G Suite 4.8 / 5 Stars on G Suite Marketplace
crm: not just for sales teams.
Copper brings all your relationship makers together and allows teams to manage every relationship type – leads, accounts, partners, creatives, agents, investors, brokers, and more.
Read all our customer stories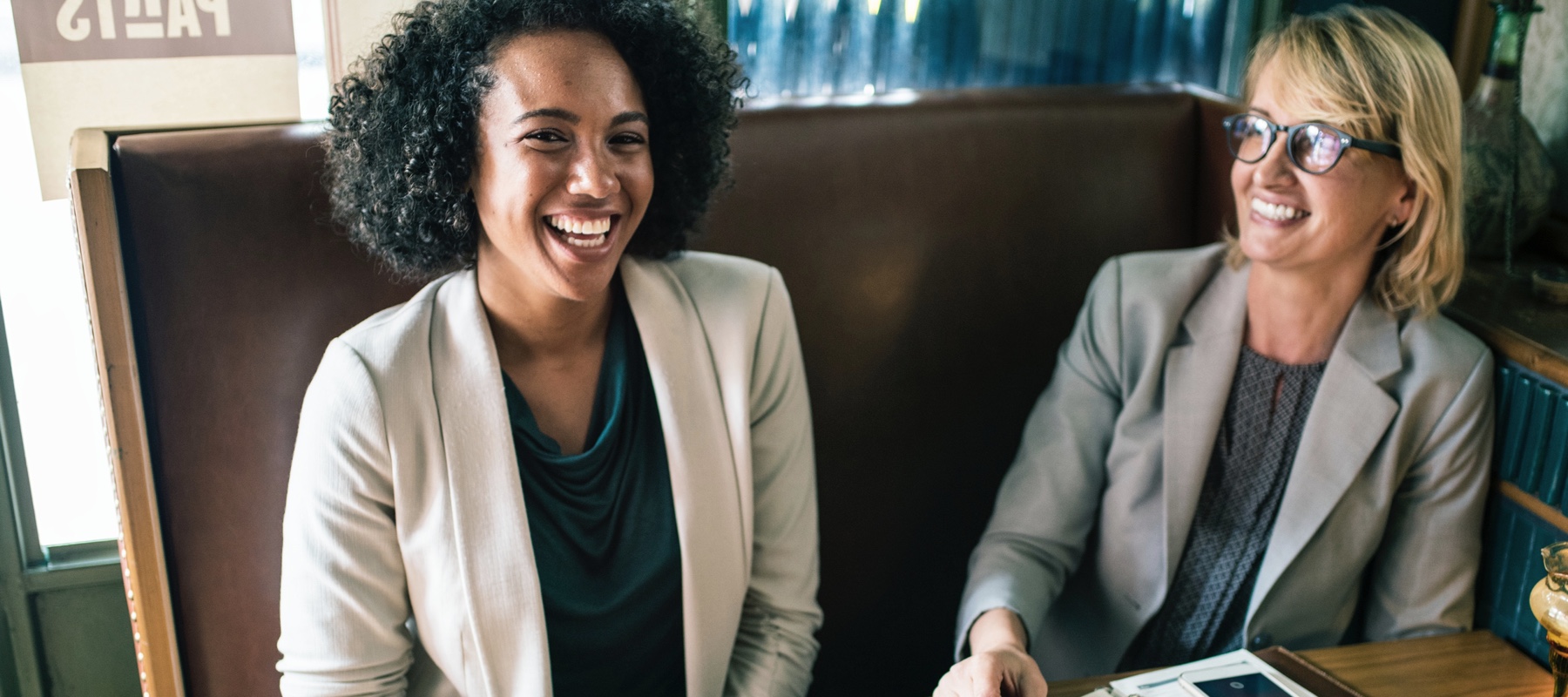 Relationship makerslove Copper.
Less Time
15
Selling hours back per week
More Accuracy
30%
Improvement in sales reporting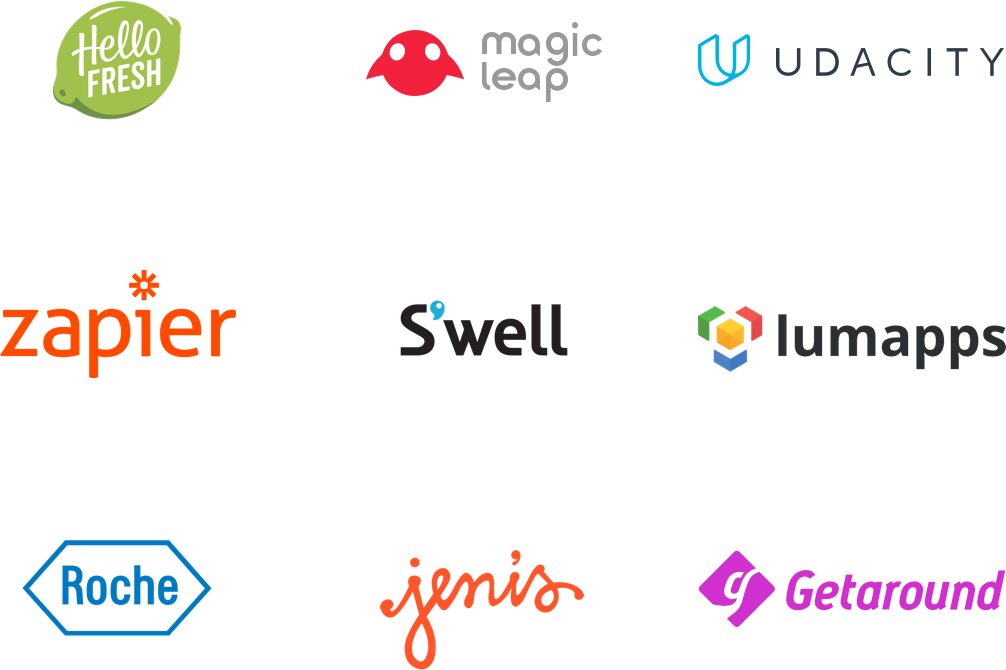 Startups and unicorns love Copper.
The most innovative small and midsize businesses use Copper to grow and scale globally.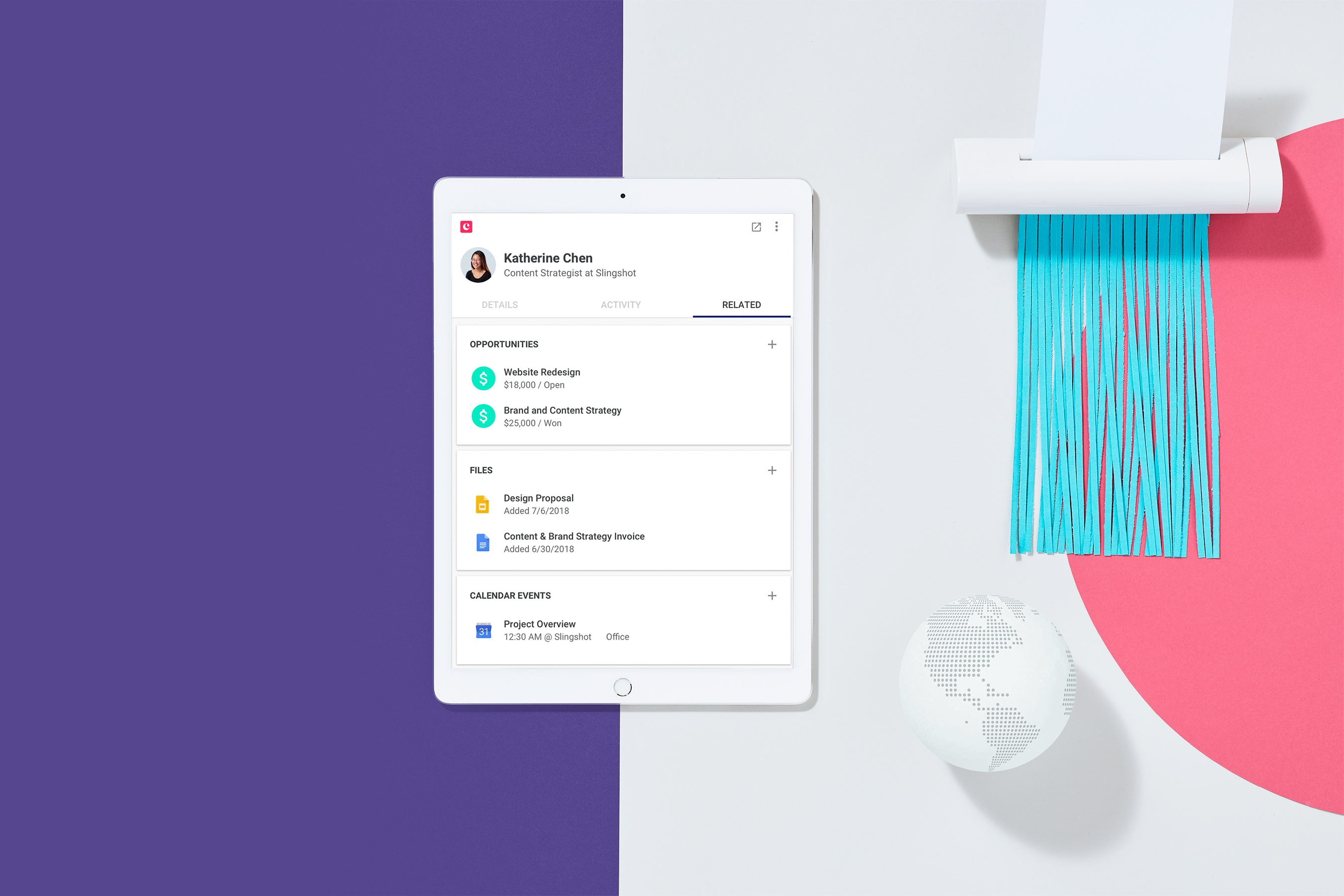 Join the 12,000 customers that love Copper.
Try Copper today!