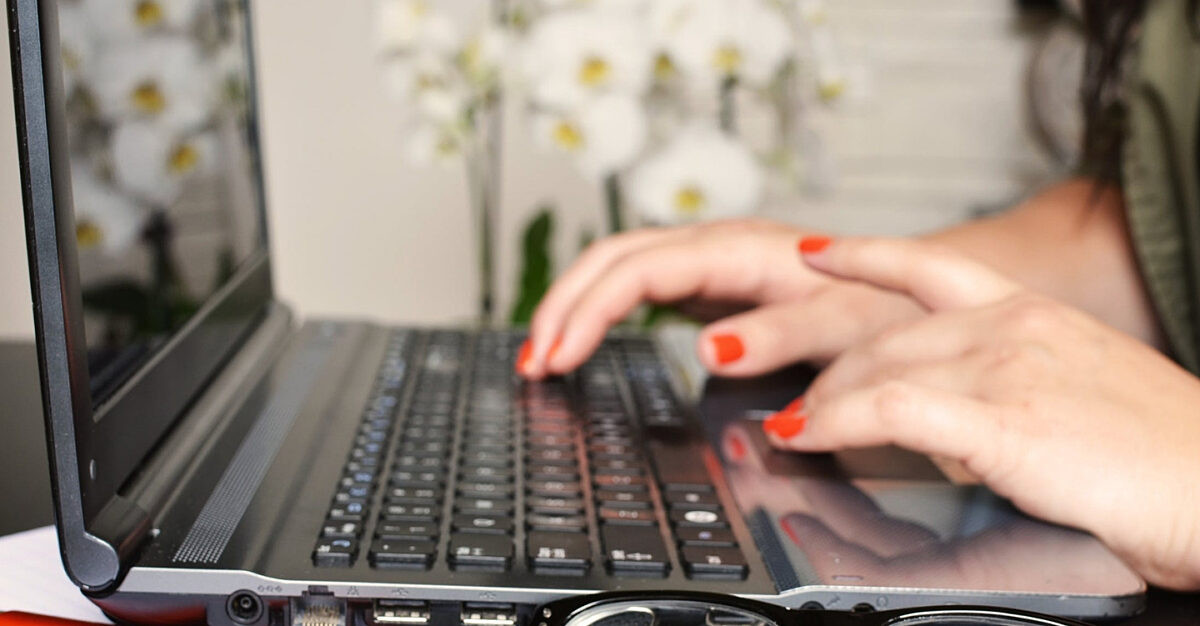 The data generated by sales teams is like the water moving a fire hose. Untamed, it makes a big mess. But it can accomplish great things when it's focused on a goal.
X
Try an actually easy-to-use CRM for free.
Manage all your contacts, deals, emails, files, and more in one place.
By signing up, I agree to Copper's privacy policy & terms of service.