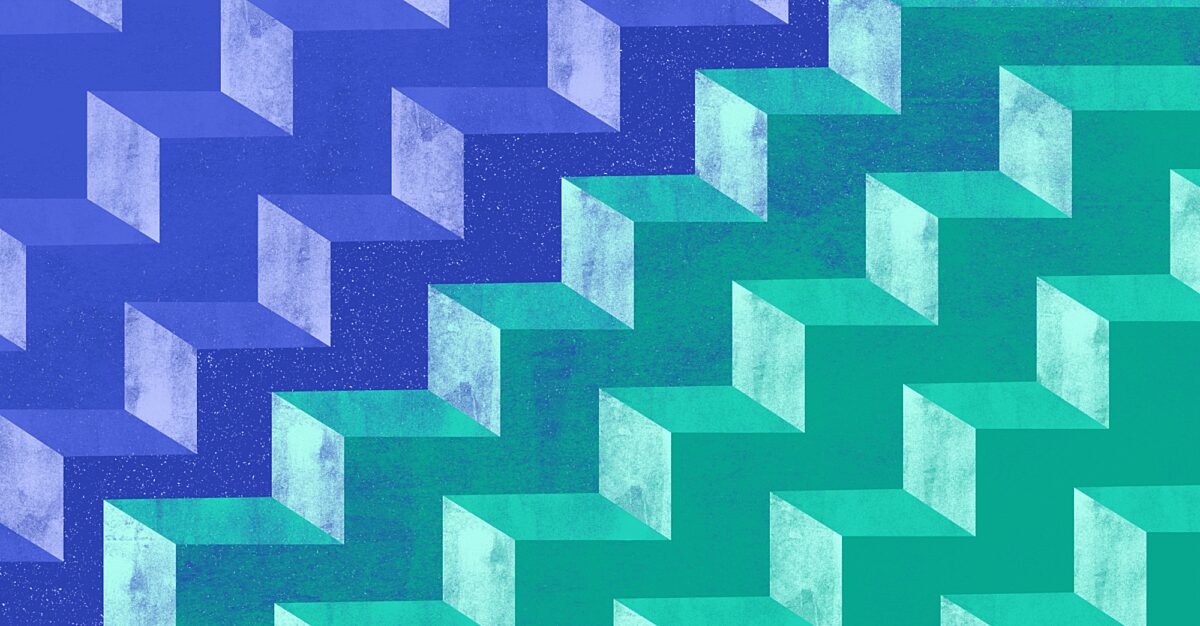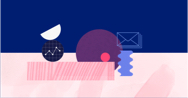 Sales Bootcamp
Learn how to generate more leads and revenue right from your inbox.

Sure, you should have the freedom to take advantage of your individual strengths and incorporate those into your style of selling.
However, totally freestyling your sales process is a recipe for chaos.
Why? Because sales requires structure.
Consider that the average salesperson only spends one-third of their time on activities that actually result in revenue.
There's a lot of room for lost deals and wasted time in your schedule if you don't have a game plan to stick to.
That's exactly why it's important to have a well-defined sales process for your company that's focused on consistently closing deals and building relationships.
And in this step-by-step guide, we'll show you what that process looks like from A to Z.
X
Try an actually easy-to-use CRM for free.
Manage all your contacts, deals, emails, files, and more in one place.
By signing up, I agree to Copper's privacy policy & terms of service.