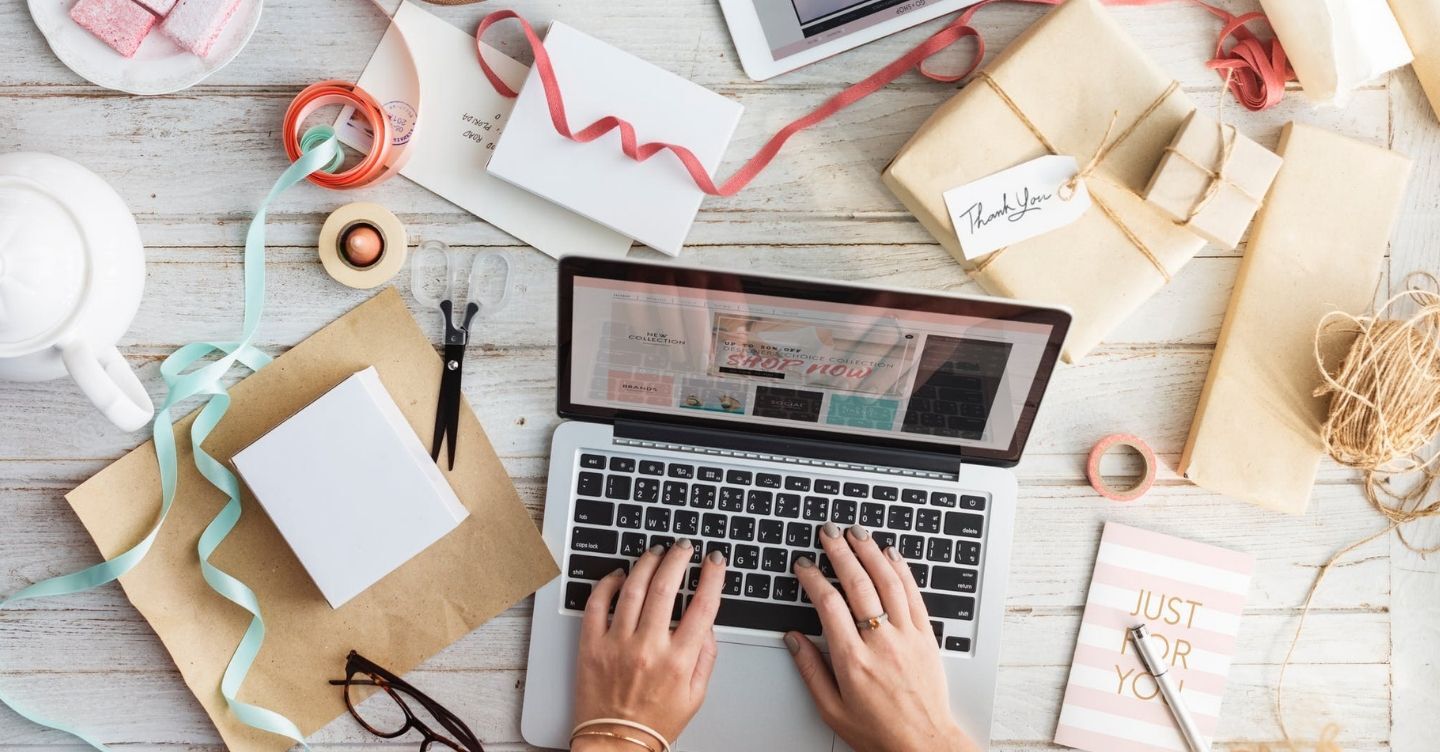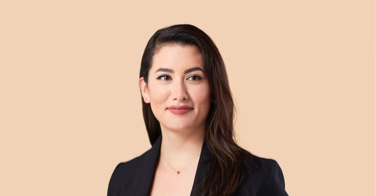 Get more out of your CRM.
Learn about all the tasks a CRM can take off your plate with this free guide.
Thanking a customer for their business is one of the best ways to retain them—and create some word-of-mouth marketing in the process. But how companies say thank you has changed a lot over the last decade.