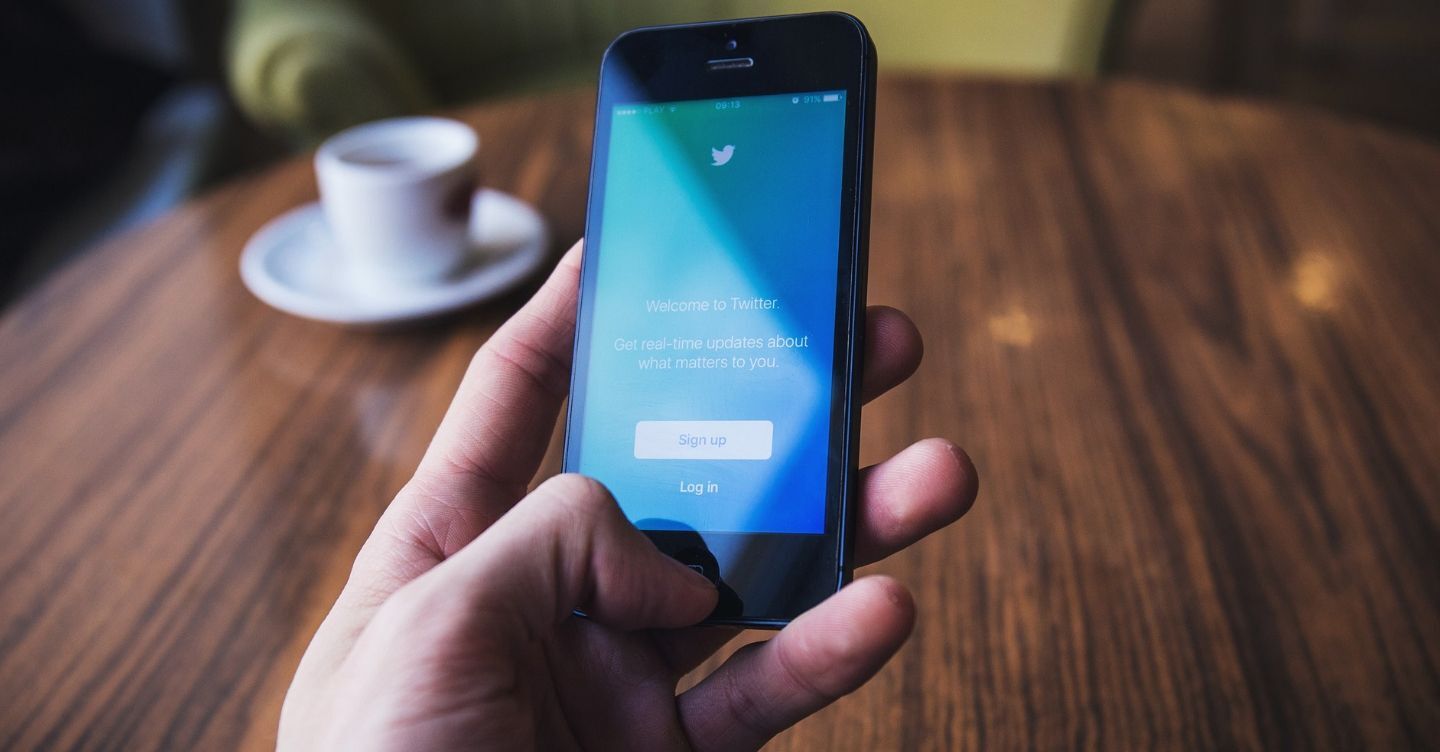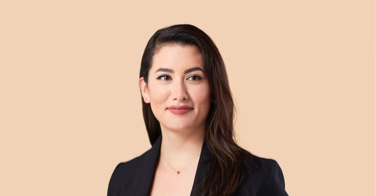 Get more out of your CRM.
Learn about all the tasks a CRM can take off your plate with this free guide.
It's no secret that social media trends come and go. That said, Twitter has managed to stand the test of time (13 years so far, to be exact).