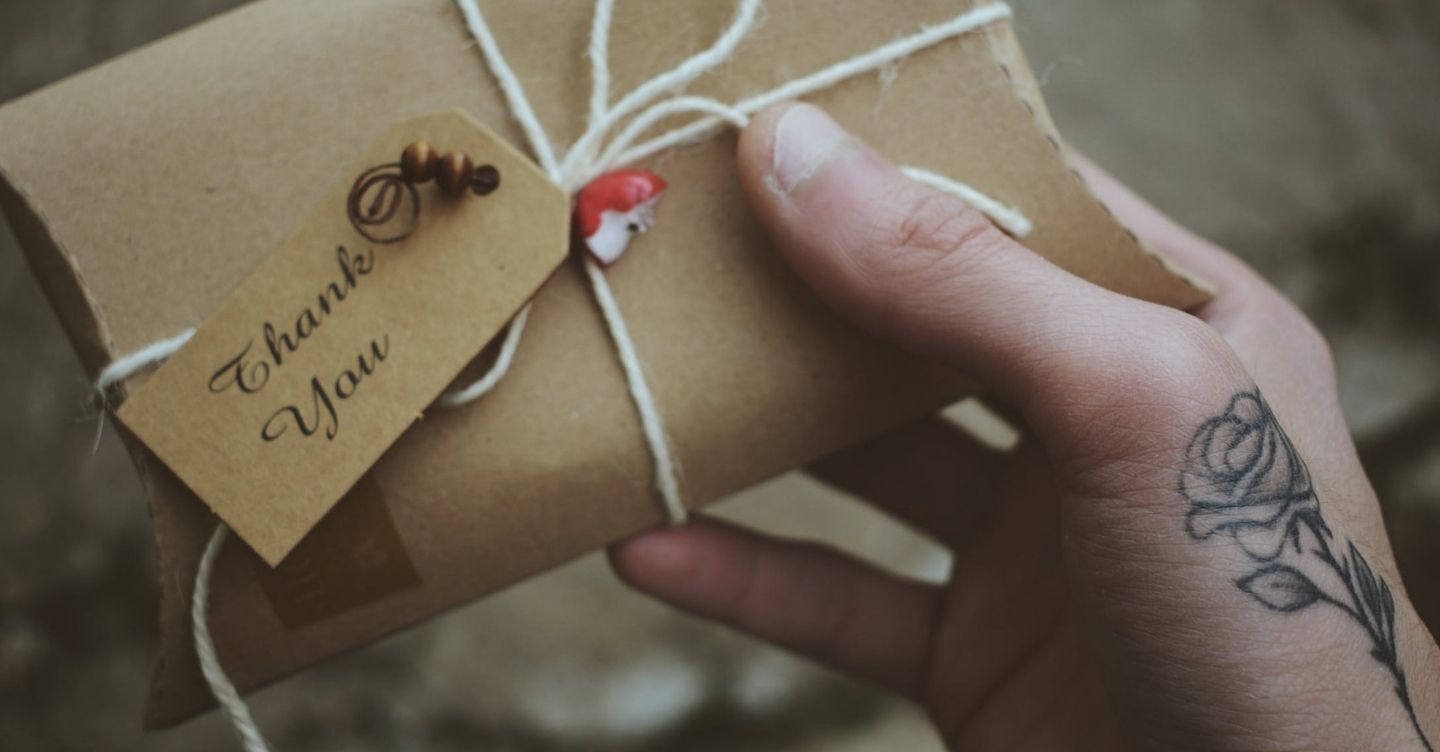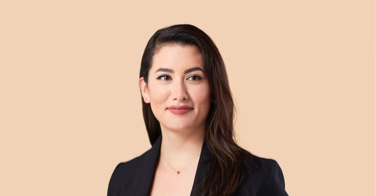 Get more out of your CRM.
Learn about all the tasks a CRM can take off your plate with this free guide.
Too often, sales teams are caught up in filling their pipelines with the next batch of leads or following up with prospects.
The funny thing is, the most valuable part of your pipeline is the people who've already purchased something from you. On average, 20% of a company's customers are responsible for 80% of their future profits, so it makes sense to take care of them.
Sure, saying thank you is a polite gesture. But if you say it the right way, it can cement your relationship with that customer (and guarantee their future business).
We're going to look at:
Why it's important to say thank you
What takes a thank you from "good" to "great"
How to send the perfect thank you

In a note
In a letter
In an email
Let's dive in!