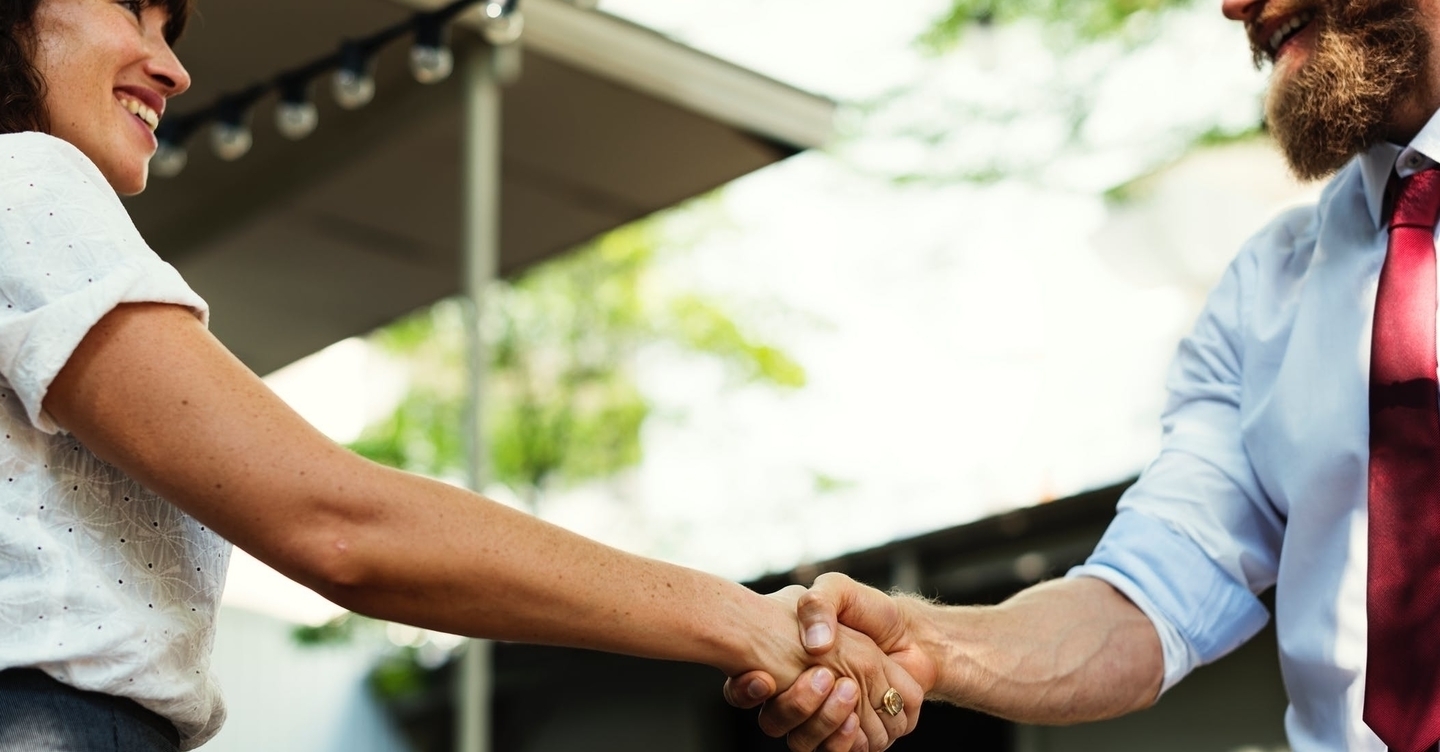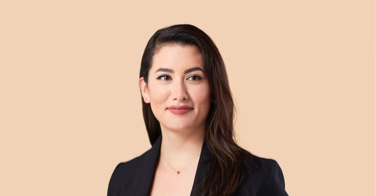 Get more out of your CRM.
Learn about all the tasks a CRM can take off your plate with this free guide.
A central challenge for any growing business is figuring out how to find more customers.
Oftentimes we look to fix this issue by expanding our lead generation tactics to involve channels like social media, email and paid ads.