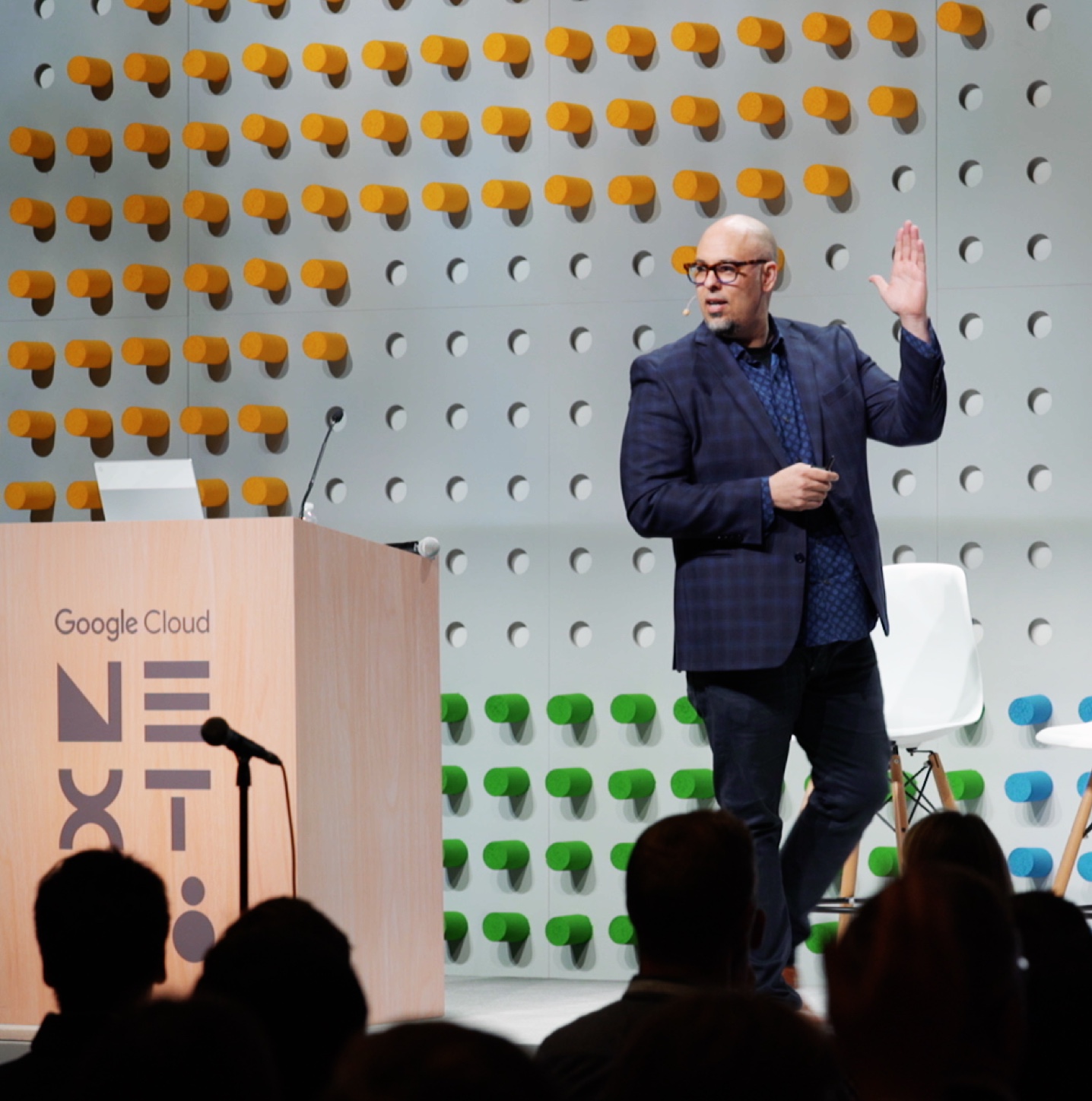 MEET US AT GOOGLE NEXT
Copper +G Suite are better together.
April 9—11, 2019Moscone Center, San Francisco.
crm built for G Suite
Copper is the CRM that works for you. It's made for G Suite, works instantly and has a beautiful user experience. Over 12,000+ companies in over 100 countries use Copper to grow and foster long-lasting business relationships. Ready to change the way you work?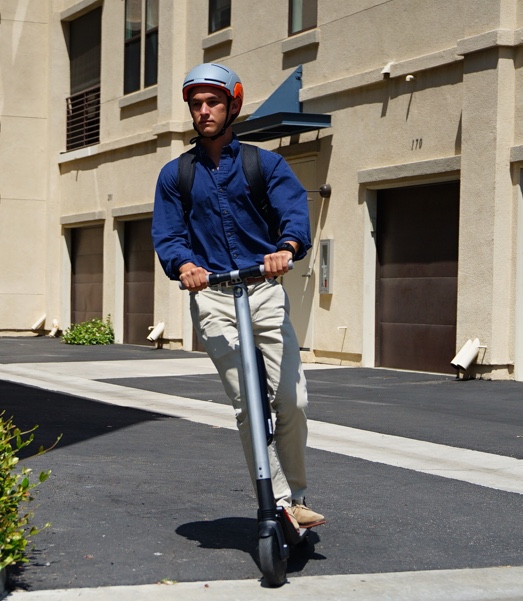 Giveaway
Win a Ninebot Kickscooter ES4!
Register to win then increase your chances of winning by stopping by our booth #1517 during Google Next!
Register to win here
Find us at the show
Visit us on the Expo floor
Copper is proud to be a Foundation sponsor this year. Meet us on the Expo floor for an on-demand demo. Don't forget to pick up some unique swag while you're there and scan your badge for a chance to win a Ninebot Kickscooter ES4.Booth #1517 - Moscone South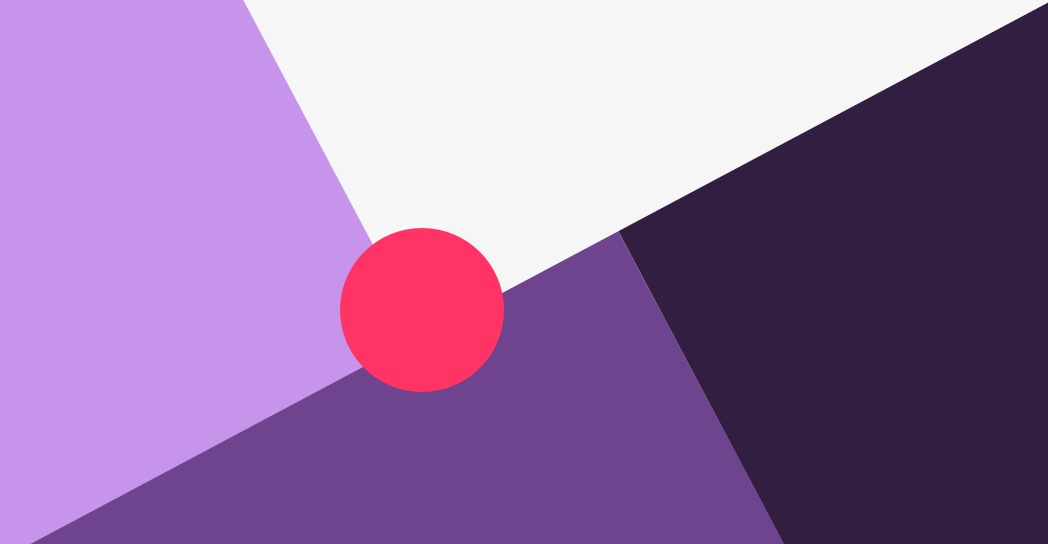 Save money on your ticket
Register using the code sfgrpcincoppe to save $400 on your ticket to attend Google Next.
Register Now
Partners
Set up a 1:1
Want some 1:1 time with our team? We'd love to sit down and chat about how Copper can help you. Complete this form to book a quick meeting at the show.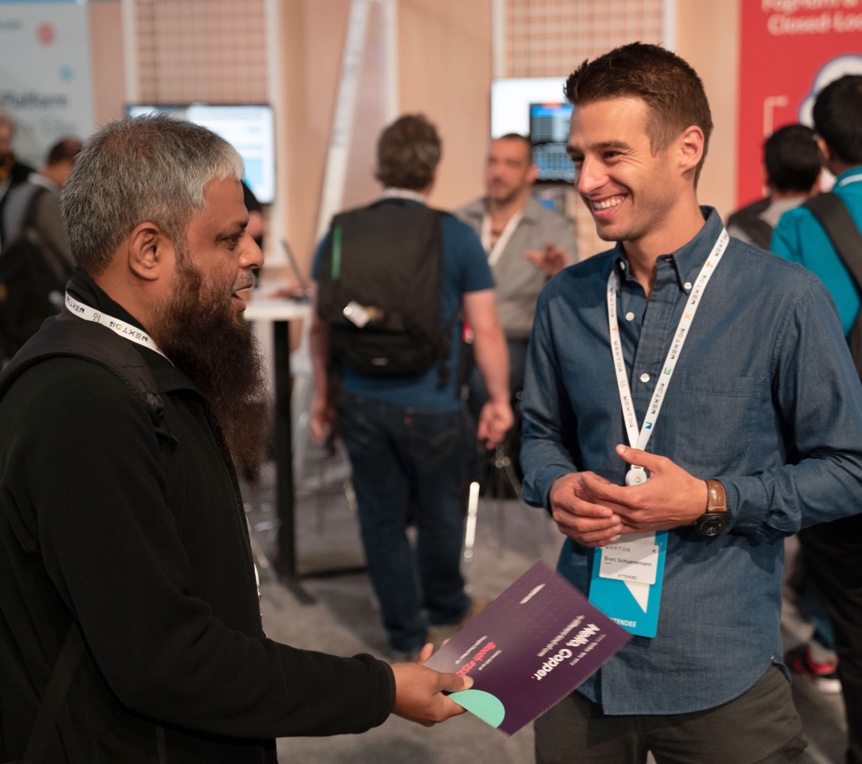 The NEXT Best happy hour
We're teaming up with Cloudbakers, BetterCloud, LumApps, Spanning, Okta, and AODocs to put on a happy hour at Executive Order, a historical—and classy—lounge and bar. Put on your drinking pants and come down a cold one (or a fancy cocktail, if that's more your style) on us!April 9, 2019, 6:30 PM – 9:30 PMExecutive Order, 868 Mission Street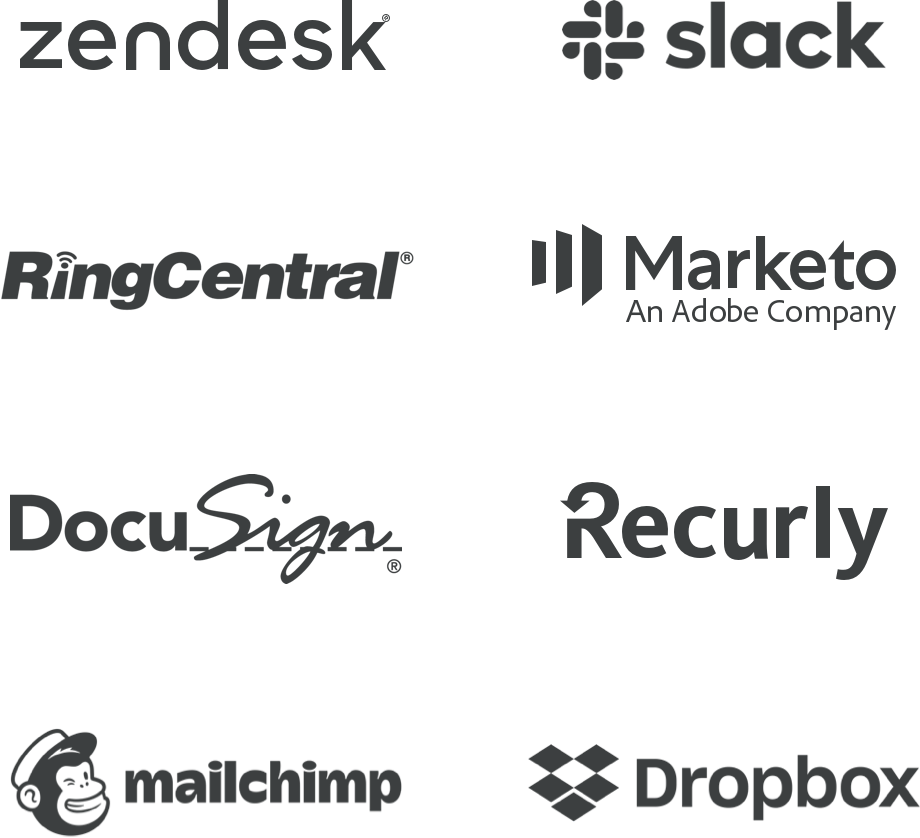 Partners
We're in good company with our partners.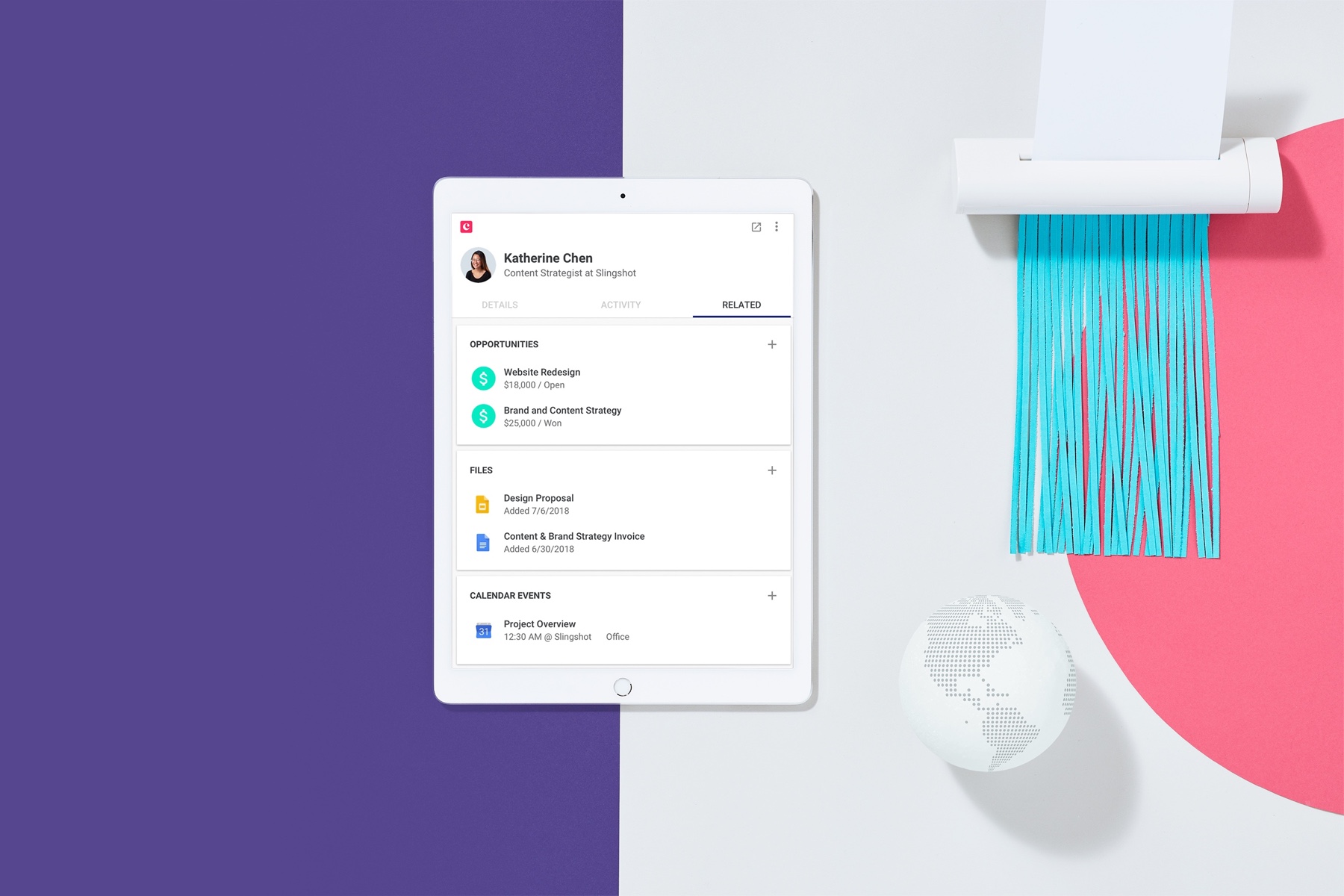 Copper + G Suite are better together.
Try it for free and find out why Copper and G Suite are the best combination since PB&J.