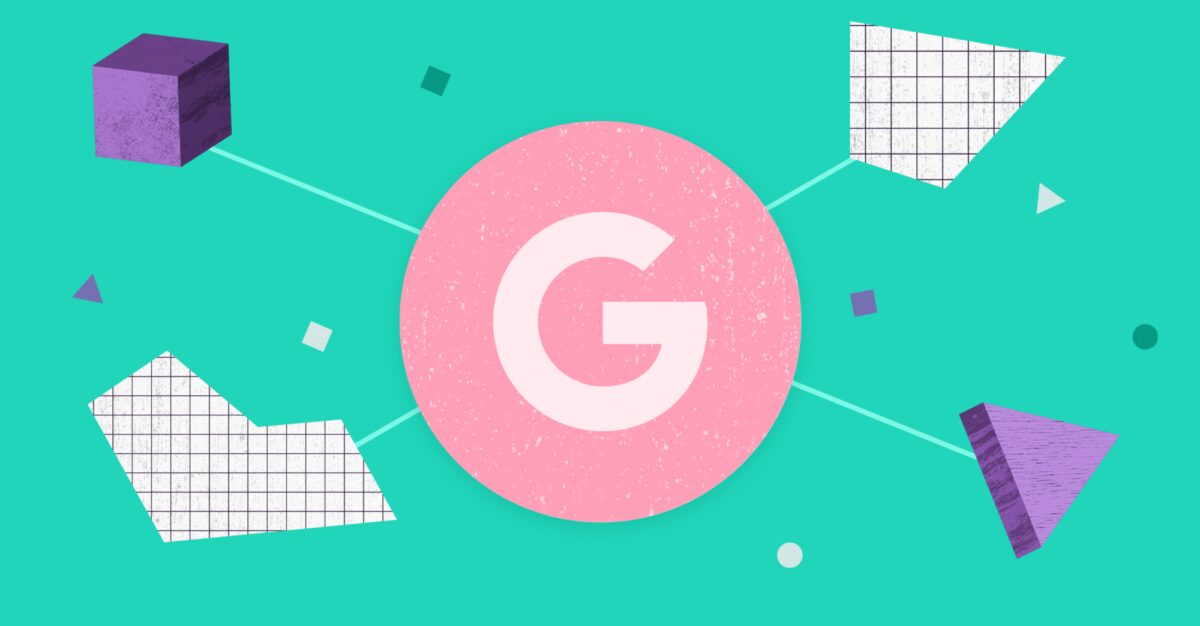 With over five million businesses (and counting) already on board, G Suite apps like Gmail, Google Docs, and Google Calendar, are well-loved, especially by smaller businesses that are short on resources—but have a ton to get done.
(Maybe yours is one of them.)
The good thing is that at only $6/month per user, the platform is a steal given what you can do and how much time you can save with it.
And one of the biggest tasks that G Suite can help businesses with? Lead management. Or, how businesses collect new leads, communicate with them, and turn them into customers (aka. the all-important close).
If you don't have your leads organized, it can be hard to keep track of who you should call and email, figure out which lead to "work" (aka. who to sell to) first, and how soon you can close a deal and get paid.
You can also think of lead management this way: when a new lead comes in (for example, through a phone call or a visit in-store), what steps do you follow to turn that lead into a customer? Do you have a process in place? (It's okay if you don't, that's what this post is for.)
No matter how strapped for time you are, any business can create an efficient, repeatable process that helps you get more leads that turn into happy, loyal customers—and get paid. In this post, we'll show you how to use G Suite to make it happen faster (and with minimal effort) in eight easy steps:
Let's start turning leads into paying customers.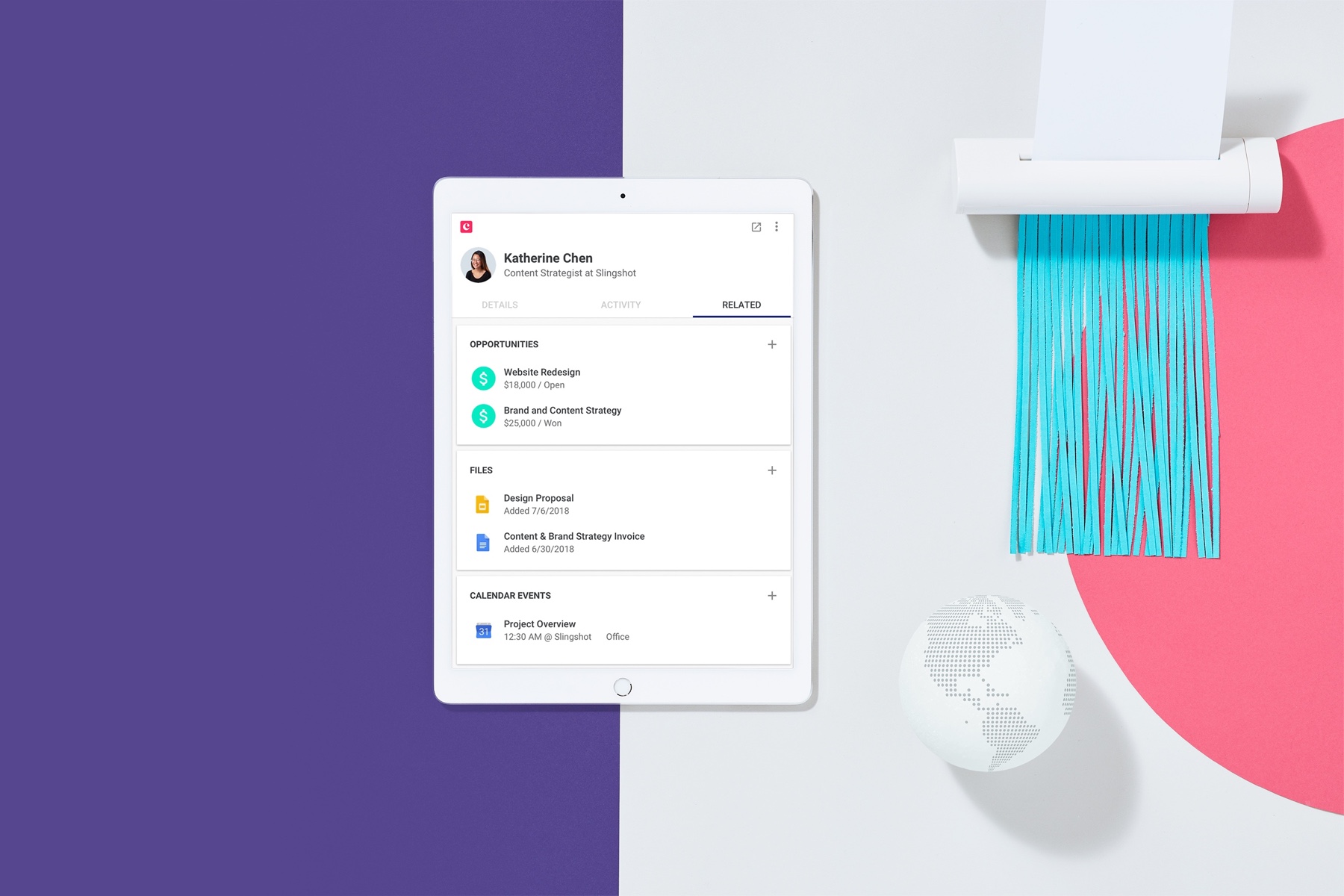 X
Try an actually easy-to-use CRM for free.
Manage all your contacts, deals, emails, files, and more in one place.
By signing up, I agree to Copper's privacy policy & terms of service.