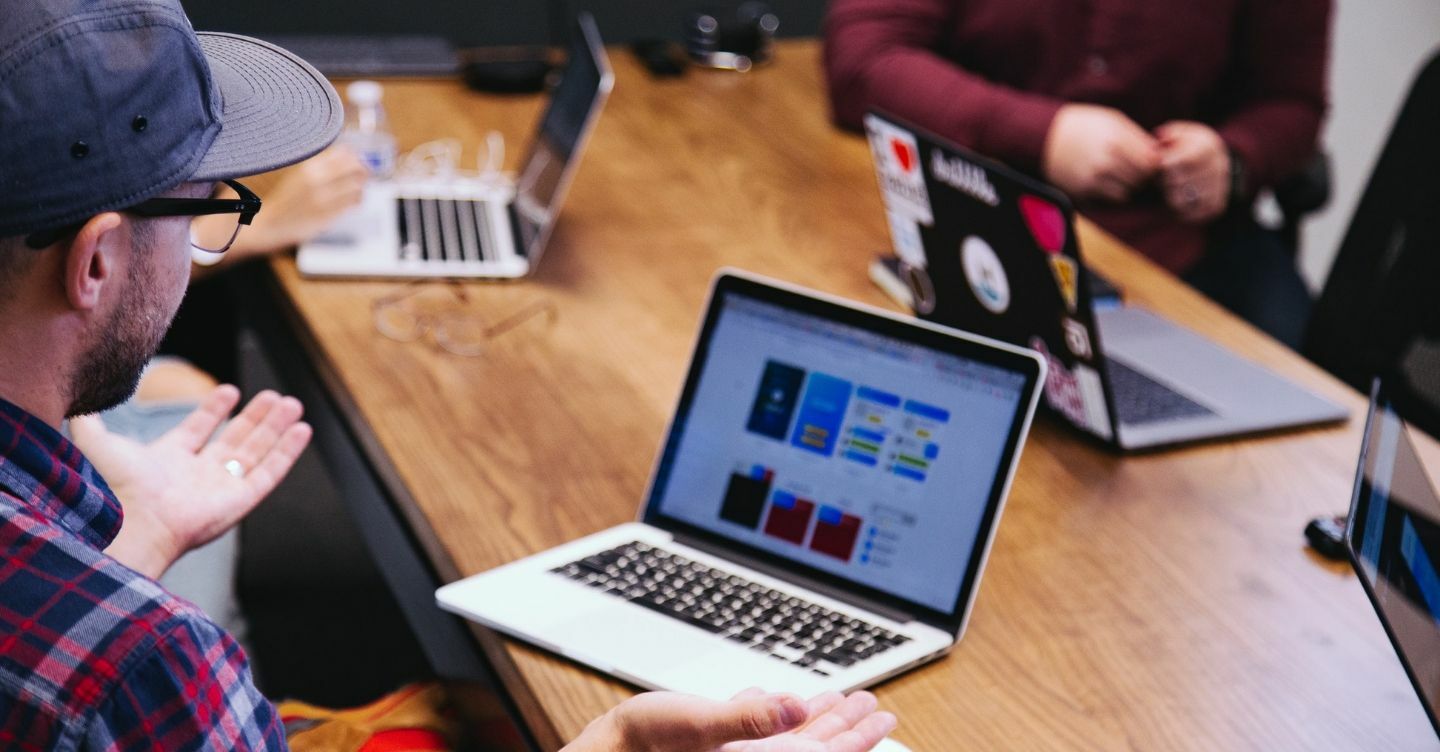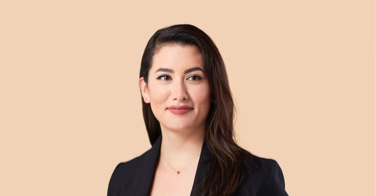 Get more out of your CRM.
Learn about all the tasks a CRM can take off your plate with this free guide.
While revenue is the ultimate KPI—and often the ultimate goal of a business—it's a "rear view" metric that only represents outcomes.
Today's truly effective sales executive is asking: What's happening in our company on a daily basis? What's helping to accomplish our goals and what isn't? How can we expand the good and improve the bad?
In order to answer these questions, you need to track the right metrics.
Of course, the KPIs you track will depend on your organization's unique goals and sales performance. But it helps to have a starting point.
Let's look at some sales executive KPIs across the sales cycle including, how we use them here at Copper, and how you can leverage them for your team: