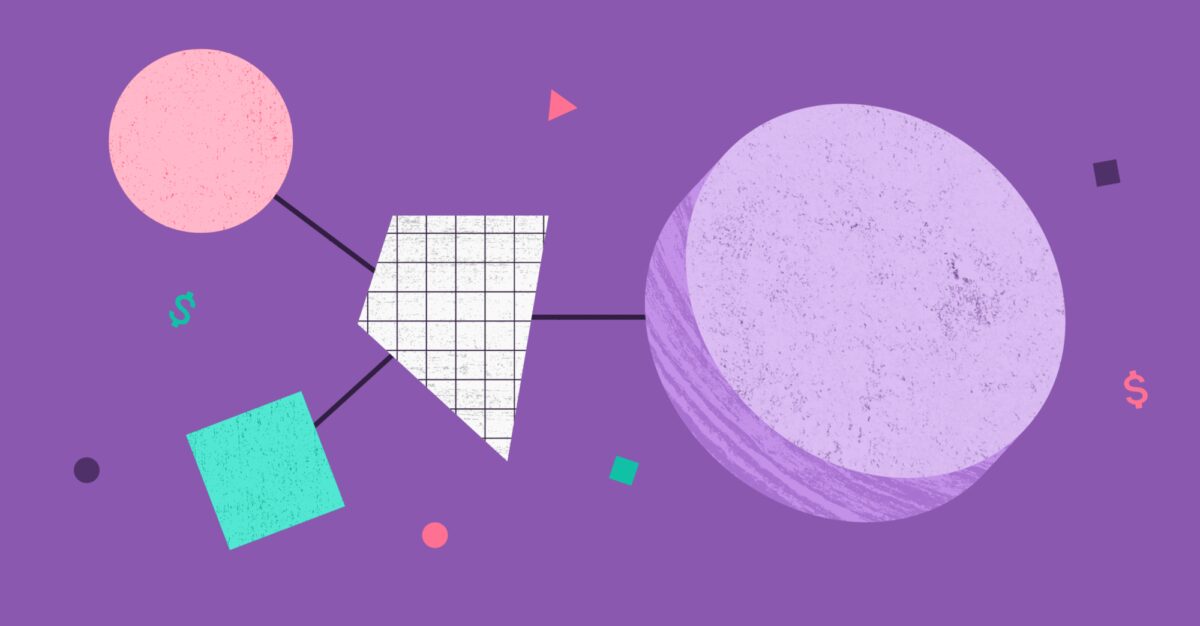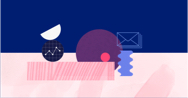 Sales Bootcamp
Learn how to generate more leads and revenue right from your inbox.
People tell you to "track" and "attribute" your leads, "segment" and "nurture" different "lists," and use "analytics" to improve your process.
But what does that actually look like in practice?
We'll take a look at how to manage your sales leads so that you can earn more revenue—while spending less time on this work.
First, though, let's agree on a definition of "lead management."
Lead management is the process you use to get leads and turn them into customers. That's it.
If your process is good, it should make you more efficient at marketing and sales because it makes it easier to know what you need to do next when you're "working" a lead (i.e. trying to sell them on your product or service).

The good thing is, establishing a process to manage your sales leads isn't that complicated. In this post, I'll go over each step in detail with you. Here's what we'll cover:

X
Try an actually easy-to-use CRM for free.
Manage all your contacts, deals, emails, files, and more in one place.
By signing up, I agree to Copper's privacy policy & terms of service.