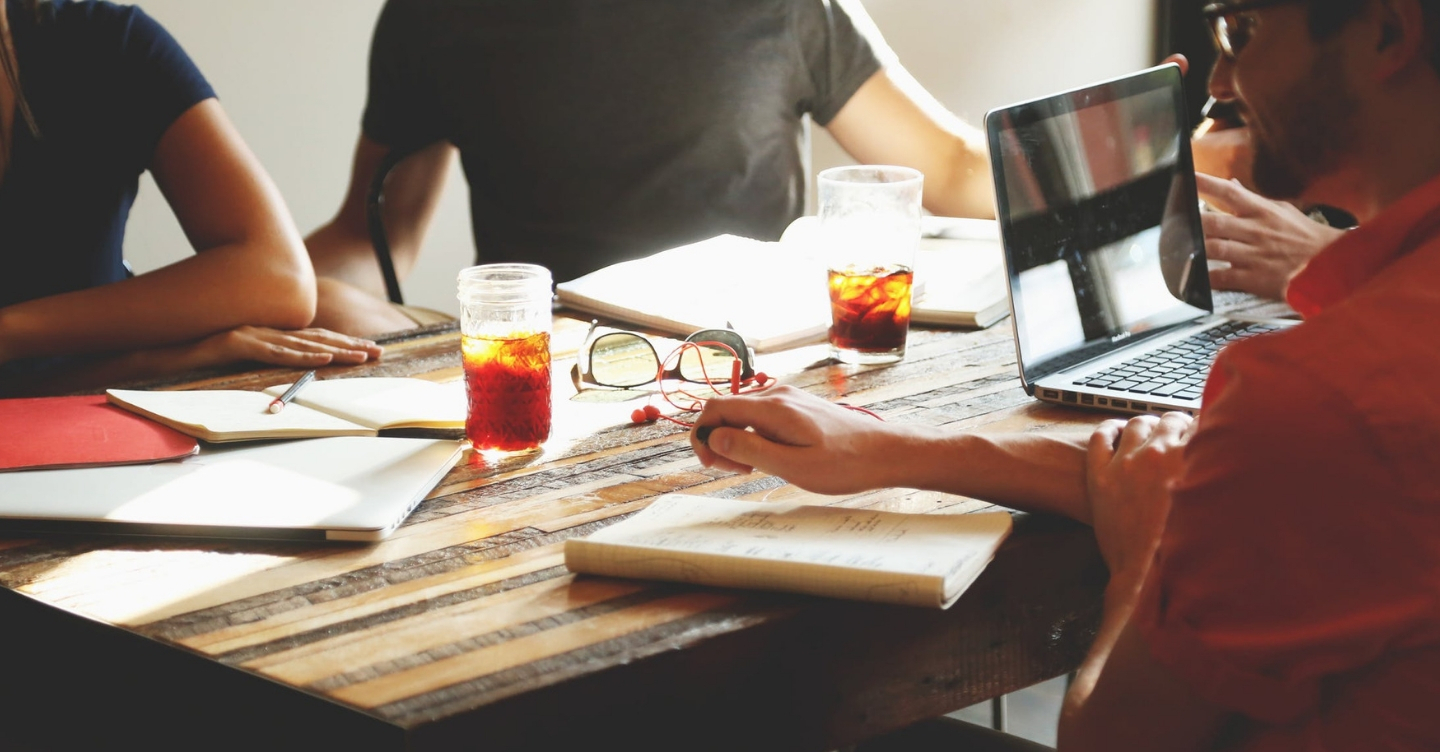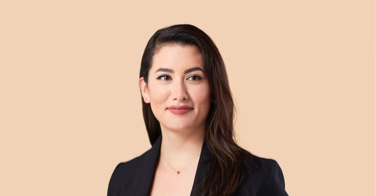 Get more out of your CRM.
Learn about all the tasks a CRM can take off your plate with this free guide.
You're busy.
You've got a team to manage and a business to look after.
You spend hours every day sifting through emails, talking to your reps, and figuring out what direction you need to take next to blow your profits through the roof.