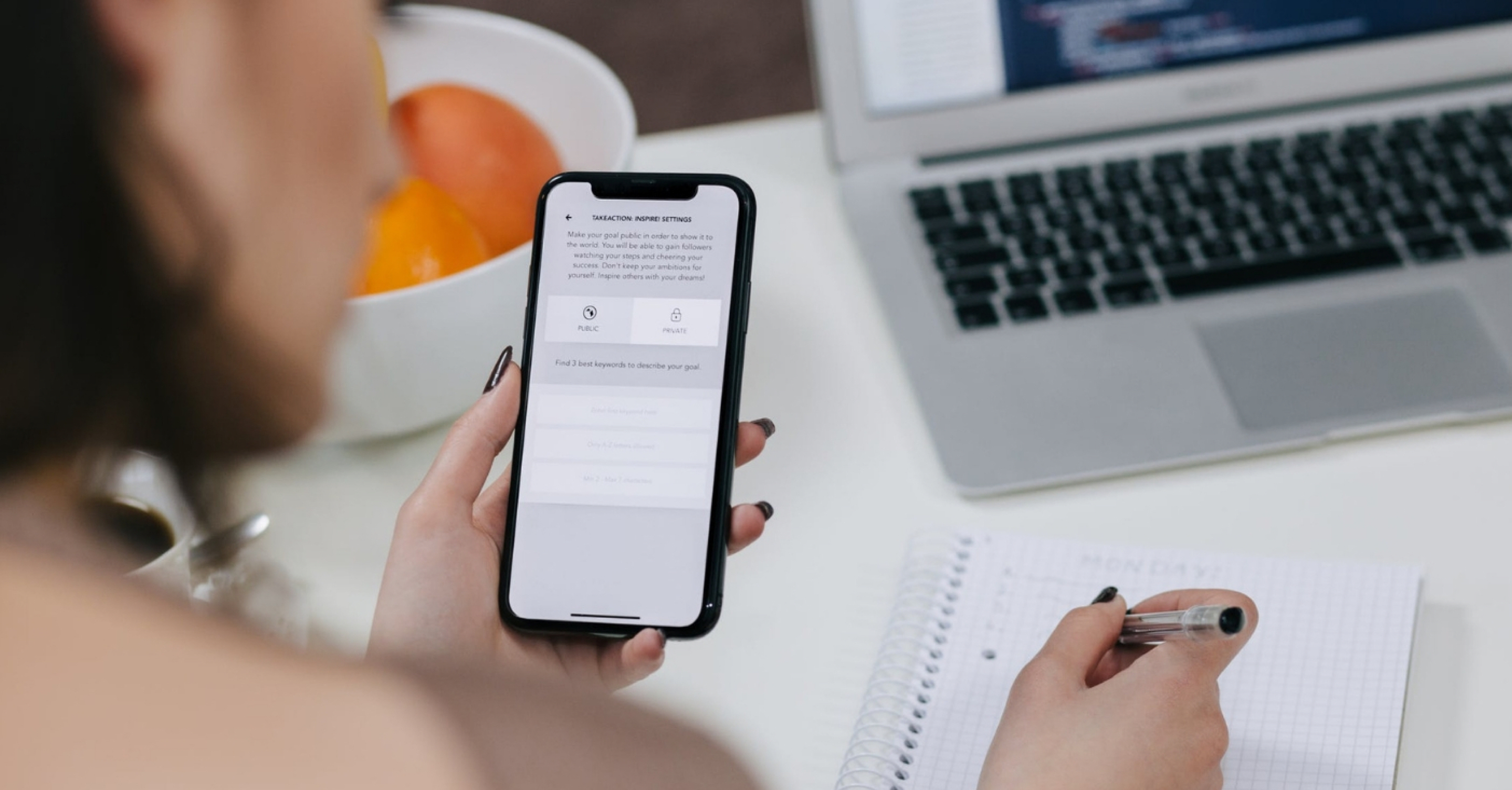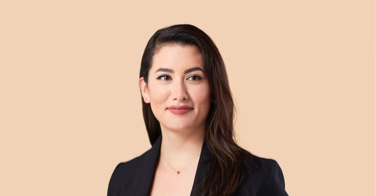 Get more out of your CRM.
Learn about all the tasks a CRM can take off your plate with this free guide.
Ever feel like there just aren't enough hours in the day to get everything done? That somehow, some way, you should be able to sell more… you're just not sure where the time goes?