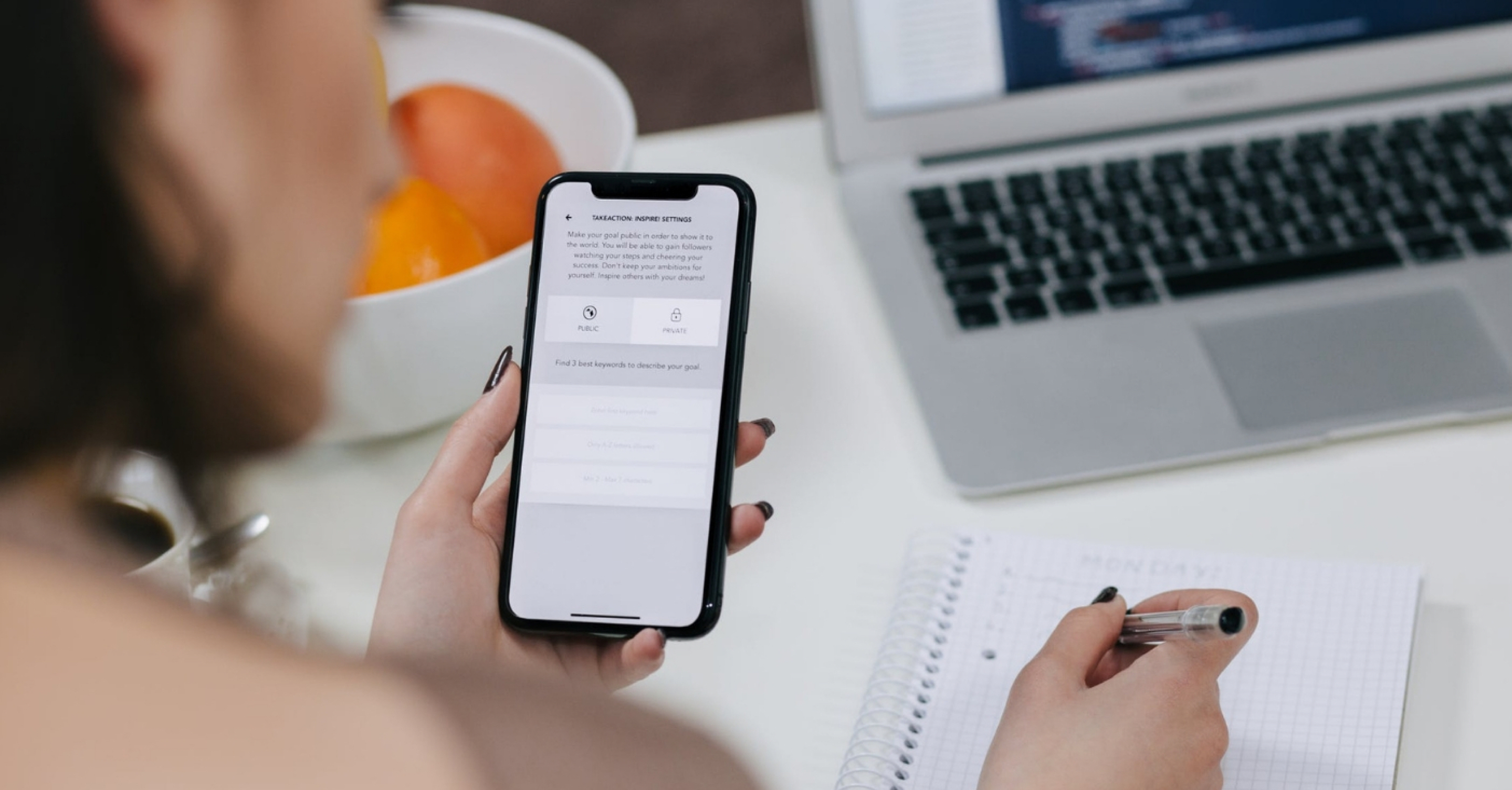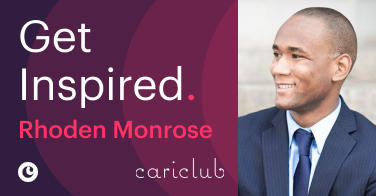 Fireside Chat
Join us for a chat with Rhoden Monrose, Founder & CEO of CariClub.
Ever feel like there just aren't enough hours in the day to get everything done? That somehow, some way, you should be able to sell more… you're just not sure where the time goes?
X
Try an actually easy-to-use CRM for free.
Manage all your contacts, deals, emails, files, and more in one place.
By signing up, I agree to Copper's privacy policy & terms of service.