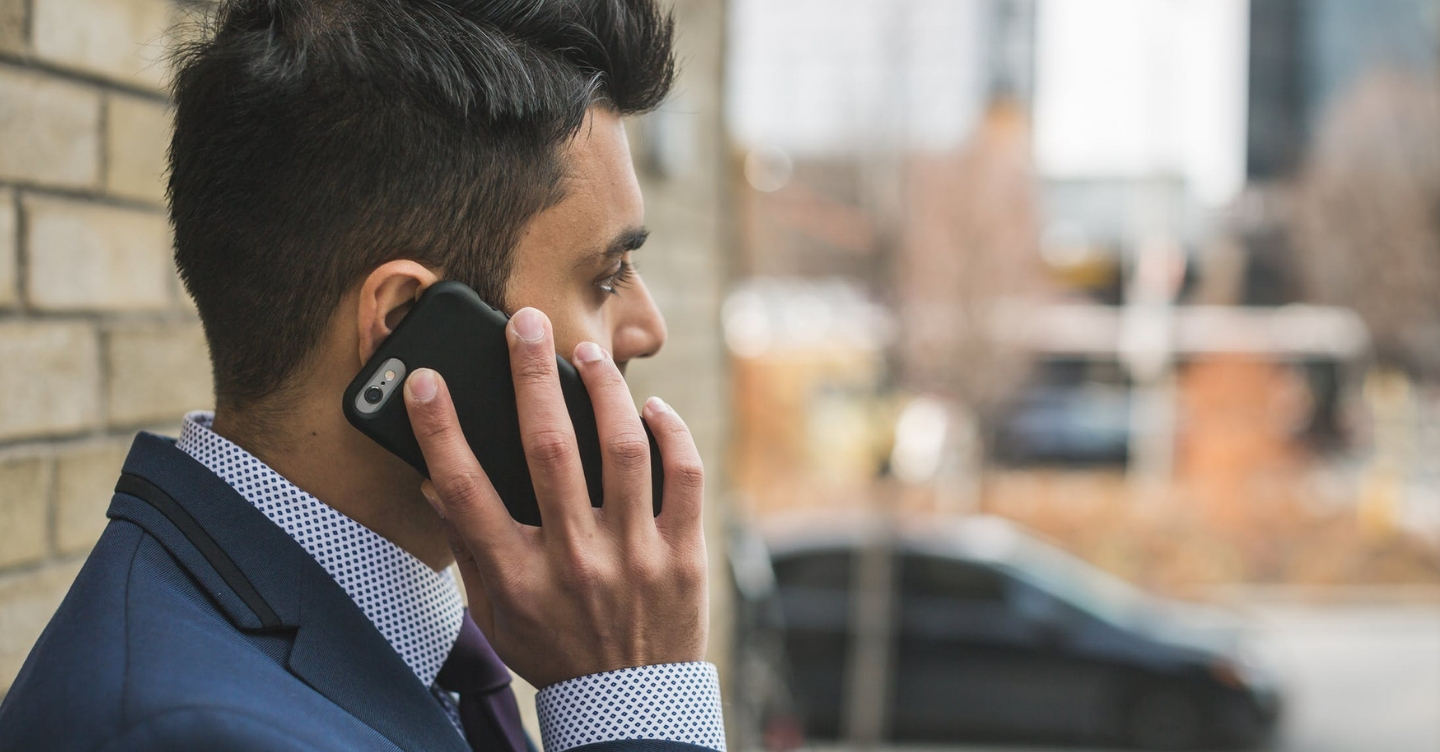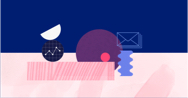 Free Sales Email Boot Camp
Learn how to generate more leads and revenue right from your inbox.
But if that's not enough cash and you're looking to make six-figures in sales, the good news is you can. Sticking to service-related industries or commission-based sales jobs can make a massive difference to your salary.
Here are some of the top salaries in sales, and a few tips on how you can start earning them yourself:

X
Get Your Fix
Get the latest learnings in your inbox
Want to know everything about growing a business? We'll deliver it straight to your inbox.
By signing up here I agree to receive Copper's email newsletter and other offers.