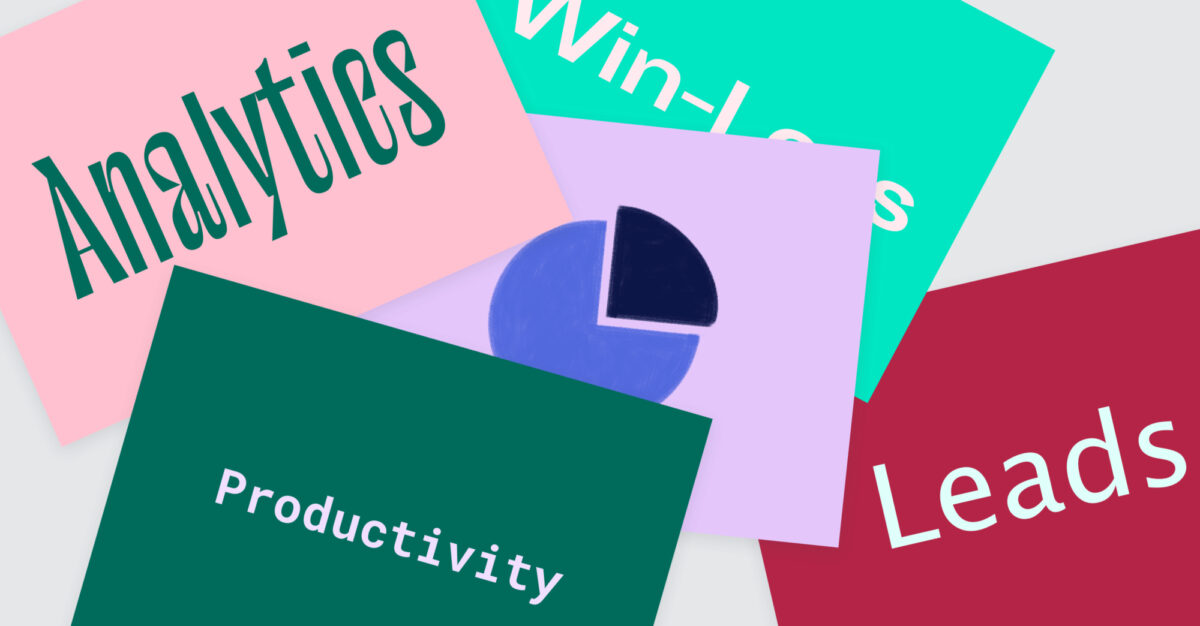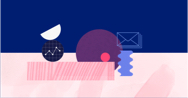 Sales Bootcamp
Learn how to generate more leads and revenue right from your inbox.
But what you hear a lot less often is that true sales enablement spans more than just these two departments. The best companies have an enablement process that involves the whole organization, roping in players from Product Development to Customer Success sometimes even the C-suite.
No matter how everyone's doing it, we can all agree on one thing: to make money, your reps need to be busy closing deals.
That's where sales enablement comes in—to make it easier for those deals to close.
In this post, we'll cover:
X
Try an actually easy-to-use CRM for free.
Manage all your contacts, deals, emails, files, and more in one place.
By signing up, I agree to Copper's privacy policy & terms of service.